Top 5 best selling cars in June 2023
We've seen the automobile market rise and fall and rise again. This cycle keeps going on but one thing that stays constant is that the Maruti Suzuki is always one of the most sold vehicles every month. Competition has gotten stronger over time though and the SUV segment is catching up. So, let's take a closer look at the most sold vehicles in June 2023.
Maruti Suzuki WagonR: 17,481 units
The Maruti Suzuki WagonR is the undisputed car on sale and has been so for a long time. With 17,481 units sold in June, it won by a pretty clear difference. One place the WagonR the WagonR did loose out is that sales are down from last June by 8.91 percent when Maruti Suzuki sold 19,190 units of its very famous product.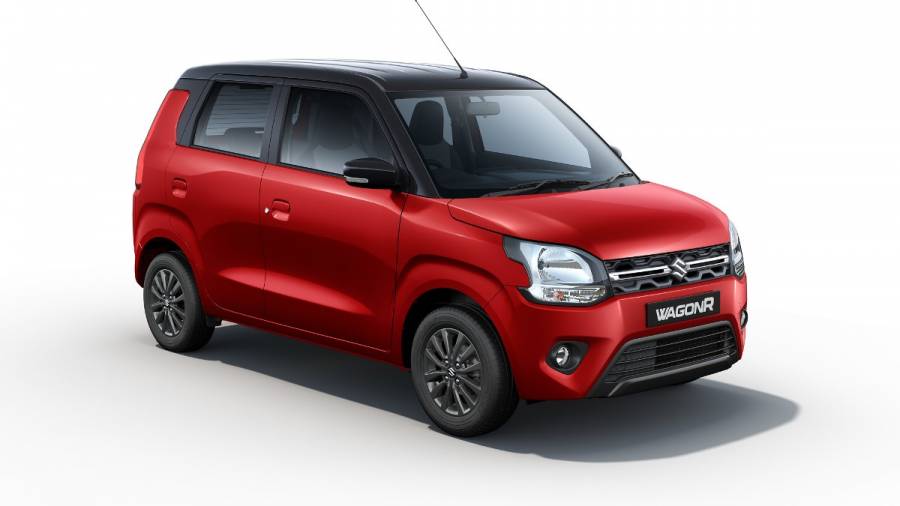 The Swift has always been true to its purpose. Fun to drive and light on the pocket. That's why it's still such a hot-selling car in India. Although sales are down by 1.59 percent compared to lats year, Maruti Suzuki still managed to sell 15,955 units of this cult favourite hatchback.
It's not every time that we see an SUV so high up on this list but the Hyundai Creta has found its place in quite a few homes around the country. In fact, having sold 14,447 units in June 2023, Hyundai has outdone last year's sales by 4.76 percent.
The Baleno has grown very popular in recent years and for very obvious reasons. sales of the Baleno are down by 12.58 percent but that still doesn't matter has it was the fourth most sold car in the country after selling 14,077 units
Tata Nexon sales are 13,827 units for the month of June 2023 but that's still a 3.27 percent year-on-year decline. The Nexon is offered with both petrol and diesel offerings as well as in an EV form. Kinda get the point why its the fifth most sold car in June 2023.
Also Read:
Pininfarina Battista Edizione Nino Farina will be limited to just 5 units
Kia offers priority delivery of Seltos facelift under K-Code initiative
Price (Ex-Delhi)
Starts Rs 9.99 Lakhs
Price (Ex-Delhi)
Starts Rs 6.35 Lakhs
Price (Ex-Delhi)
Starts Rs 5.73 Lakhs
Price (Ex-Delhi)
Starts Rs 6.95 Lakhs