The Renault Talisman revealed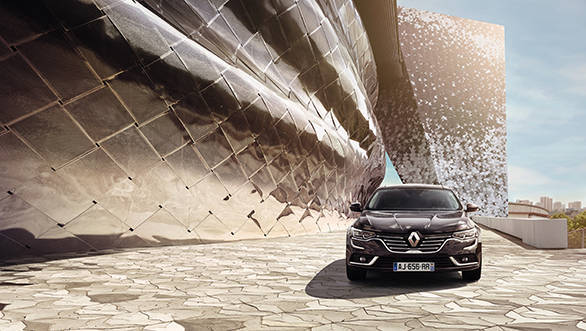 Renault recently revealed its replacement for the Laguna, the Talisman and will use the Common Module Family platform that was developed through the Renault-Nissan alliance. This slick looking four-door executive saloon is said to be offered with five four-cylinder engine variants - an efficient 1.4-litre diesel engine producing a moderate 110PS, two 1.6-litre diesel motors that produce 130PS and 160PS respectively, and also two turbocharged 1.6-litre petrol motors that deliver 147PS and 197PS. The petrol engines will be mated to a 7-speed dual-clutch transmission and the diesels will be mated to a 6-speed dual clutch gearbox.
This plausible competitor to the German saloon cars is said to have active dampers that will allow the driver to choose from four driving modes and also 4Control, Renault's four-wheel steering system. The revealed interior appears to be loaded with plenty of creature comforts and is also plush enough to pass off as a German saloon. Renault seem to have learned from past experiences and have done away with all their rather aberrant design cues and have stuck to a proven formula.
The Talisman along with its presumed five-door estate version can be expected to be seen at the 2015 Frankfurt Motor Show this September. This car clearly shows that the French mean business and are looking to take on the Germans once again.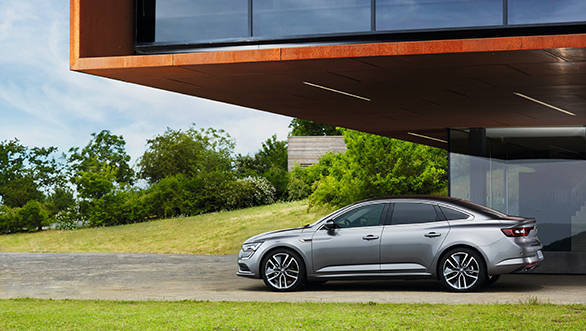 .