The OVERDRIVE 24 Hours Performance Run is coming your way this weekend
We've made it a bit of a habit at OVERDRIVE of doing things cars and bikes that have never been tried before. Just in the last few months, we've done timed runs for 25 SUVs at an APRC stage in Chikmagalur and conducted a thoughtful AC test to show you cars as you've never seen them before.
So how do we top ourselves? Setting more records seemed like a good start. What records do we set? We have a history of pushing cars to the limits of the ability in long endurance runs, so why not try something different with that?
The Buddh International Circuit seemed like a good place to start. A world-class F1 circuit looked ideal for us to attempt a run never tried before in India. An getting the FMSCI on board to add credibility also seemed logical.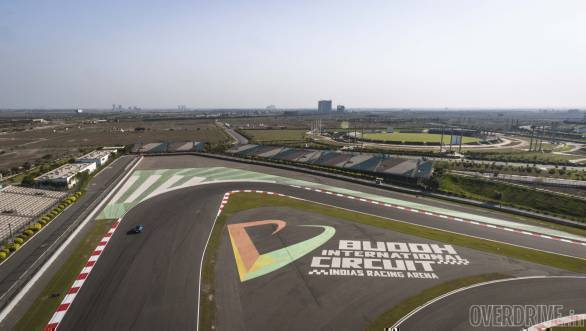 The challenges are plentiful as is but add in the fact the 24 hours is a massive amount of time on a racetrack is when things start getting  tricky. First off, there is the track to prepare. Lights will have to carefully set up to make sure nighttime driving is not an issue for drivers. Drivers will need to practice measured driving to ensure the cars and themselves are not pushed beyond their limits. Consumables like tyres, brakes and oil will have to be conserved too so that time isn't wasted replenishing them. These are just the major concerns, small intricate details like will have to be taken care of to ensure everything runs smoothly. We've tied up with JK Tyre for their UX1 high-performance tyre and chosen Mobil1 as the official engine oil supplier for this event so that the cars can perform to their highest potential.
But there's also the thrill and excitement of doing something never tried before. There's the sense of accomplishment to look forward too. Keep following the OVERDRIVE website and our Facebook, Twitter and Instagram accounts over the coming weekend for what will be one of our most memorable outings ever as we try to cover the most amount of distance on an F1 track ever in India
Related Stories