The DeLorean DMC-12 is set to make a comeback in 2017
This may sound like music to the ears for fans of the Back to the Future movie franchise. The DeLorean Motor Company (DMC) has announced that it will produce limited numbers of the DMC-12 that featured in the movie.  Prospective customers can fill the 2017 DeLorean Interest Application form to register for the car.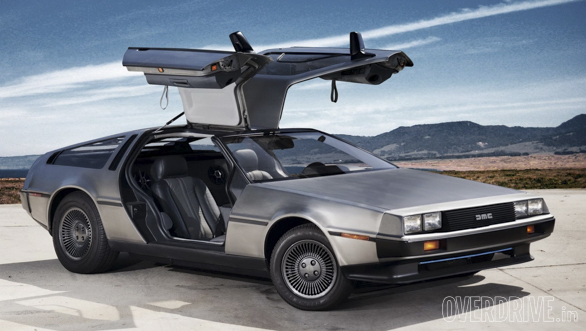 It is a non-binding application, since the price of the car is not fixed ,and applicants will be given first priority before the general public is allowed to place orders.  Besides the usual name, address and other details, the DMC is also enquiring if you have a DeLorean before.
The company says that it is confident of developing the car and putting it on sale by next year. However, it is facing a few hurdles namely with sourcing parts such as the powertrain, ECU and interior components.  The company is also seeking regulatory guidance from the Environment Protection Agency (EPA) in the US and this could influence the choice of the engine supplier.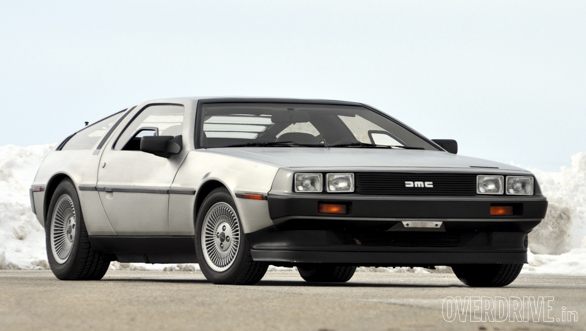 Chassis development too is a bit off schedule due to supplier constrains. However, the company has stated that a prototype chassis will be ready by next month.  DMC adds that the new chassis will not only underpin the new DMC-12s, but will also be compatible with existing DeLoreans. This is good news for those planning on restoring current DeLoreans.
As the time machine in the Back to the Future trilogy
Plans to build new DeLoreans materialised after a new law allowing manufacturers of low volume vehicles to produce limited replicas of cars manufactured 25 years ago and beyond was passed in the US.
The DeLorean DMC-12 was renowned for its iconic design. It features gull-wing doors, fibreglass body structure,  and a steel backbone chassis. The first car rolled out in 1981. Close to 9,000 cars were made before production ceased in 1983. The car became famous as the time machine in the Back to the Future movie series.  Six cars were built, however, only three remain in existence.
Back in the day, the car was powered by a 2,849cc, Peugeot-Renault-Volvo (PRV), V6 motor, mated to a five –speed manual or a three-speed automatic. 0-100 kmph times were somewhere in the 8.8 second region.
In 1995, British entrepreneur, Stephen Wynne, acquired the trademark and parts inventory of the original DeLorean Motor Company. The company builds parts for the current Deloreans  and will produce the new DMC-12 too.