The 2nd generation Volkswagen Phaeton that would've been
The Volkswagen Phaeton was manufactured at Volkswagen's flagship Transparent Factory in Dresden, Germany, from 2002 to 2016 after which it was discontinued. Volkswagen has now unveiled the Phaeton D2, the car that would've been the successor of the original luxury limousine had the company not shifted its focus towards EVs.
The drivable prototype that can be seen in these photographs was created as part of the decision-making process for whether or not to bring the automobile back into production. The Volkswagen Group's renowned MLB platform would have been used to construct the updated Phaeton.
The Volkswagen Phideon took the place of the Phaeton in China, one of its major markets, but there were no replacements for it elsewhere.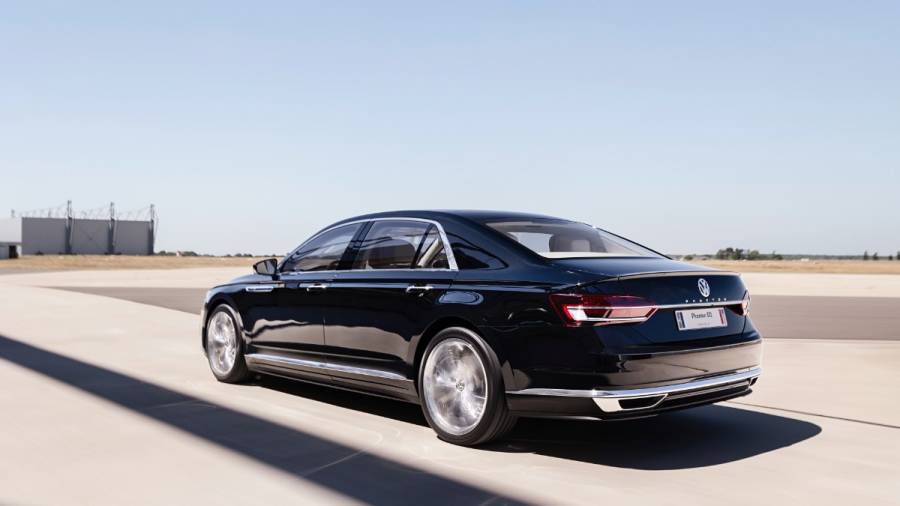 The what would've been 'new' Volkswagen Phaeton appears to have longer, sharper lines than the outgoing model and does away with the round, doe-eyed tail lights in favour of more angular ones. The Phaeton D2's size of 5.6 meters long, 1.90 meters wide and 1.45 meters high guaranteed its place among rivals in the premium market. The car does resemble a lot of luxury limousines the Volkswagen group produces today.
The Phaeton D2 has a similar sophistication to the original on the inside thanks to enough wood and chrome elements. But there's a curved glass display, slimmer style, and quilted upholstery used throughout to modernize the lounge-inspired ambience. Two entertainment displays installed on the headrests are also available for the Phaeton's rear-seat passengers.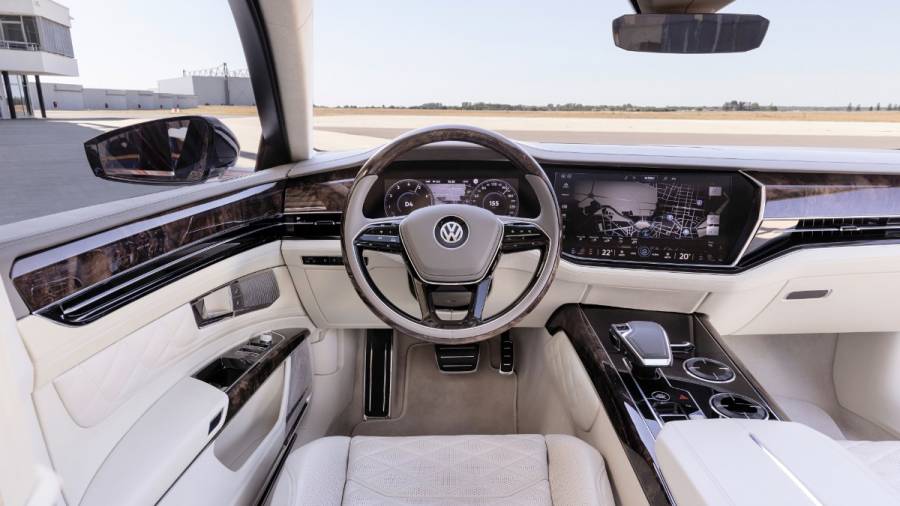 The Phaeton D2 was built on the Volkswagen Group's MLB platform, which is also used for numerous Audi cars including the Porsche Macan. However, the firm didn't provide many specifications for the vehicle.
Also Read:
Volkswagen India doubles their sales numbers for the first half of 2022
Volkswagen ID.Aero concept debuted with a claimed range of 620km
Price (Ex-Delhi)
Starts Rs 69.98 Lakhs