Tesla builds its millionth car, first all-electric carmaker to achieve the feat
Mercurial entrepreneur Elon Musk, founder of Tesla, has announced that the electric carmaker has built their millionth car, a Model Y, at the Fremont facility in California, USA. The first Tesla, a Roadster, was built in 2008 and it has taken them 12 years to build 10 lakh electric cars.
Tesla, from being a modest EV start-up in 2003, has transformed itself into the highest valued American automotive company surpassing Ford and GM, the largest automotive conglomerates for the past century.
Starting with the expensive Roadster and then the Model S, Tesla's plan to fund their research and development through margins seems to have worked as their mass product, the Model 3, their most affordable car yet has been the bestselling electric car for quite some time now.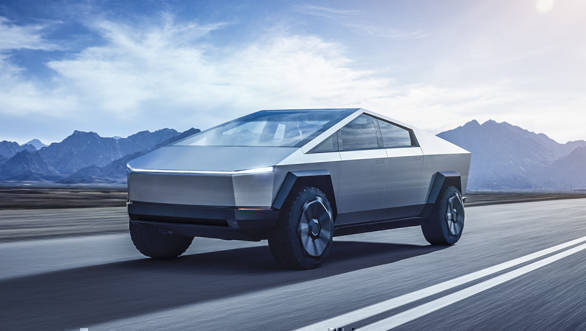 Tesla's current line-up has the Model S, the Model X, the Model 3 and the Model Y with the controversial Cybertruck and the all-new Roadster in the pipeline. Over the years, Tesla has managed to debunk EV myths with unheard of performance off the line and also their ability to deliver best-in-class range consistently.
The over-the-air updates, smart connectivity and successful demonstration of autonomous driving technology have made the brand popular across buyers. Tesla sells cars in America, Mexico, Europe, China, Japan, Middle East and the Asia-Pacific including Australia and New Zealand.
The 2020 Tesla Roadster gets a new age design and doesn't remind of the first-gen offering