Tata Motors to split passenger vehicle business into a separate entity
Tata Motors has announced that its board has given in-principle approval to split its passenger and electric vehicles business into a standalone entity. Shailesh Chandra, currently president of the EV program and corporate divison will lead the new subsidiary. He will take over from Mayank Pareek, who will superannuate from Tata Motors in February 2021.
The assets, IPs and employees directly related to the functioning of the passenger vehicles business will be transferred to the new company so that it can hit the ground running. But certain shared services and central functions will be shared by both firms, to ensure costs remain in check. This process of transfer will be approved by the Tata Motors board in the next few weeks, and will be completed once all necessary approvals are in place.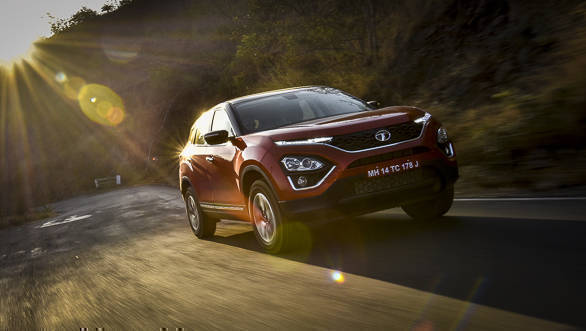 Tata Motors has chosen to do this so that it becomes easier for the company to engage in mutually beneficial strategic alliances, possibly with other car-makers, to gain access to products, architectures, powertrains, technologies and funding. The company says that its passenger business has performed well in the last few years, given the range of new products, growth in market share, development of new technologies and so on. This move is expected to realise that potential further.
In the stock markets, the gains made by the passenger vehicles arm have been somewhat diluted by the less-than-ideal performance of the Jaguar-Land Rover luxury brand and the commercial vehicles business. There have been hints of Tata Motors looking for a partner for its car business, most notably Chinese carmaker Chery, and this restructuring could be the first step to such a move.