Tata Motors to showcase a new petrol engine in India on January 20
Tata Motors is all set to unveil a new petrol engine in India on January 20. This engine could be the 1.2-litre turbocharged motor which might make in excess of 100PS and will be used in the upcoming Falcon series. The Tata Falcon cars are expected to be unveiled at the Auto Expo 2014 and will have a new design language and features to boast of.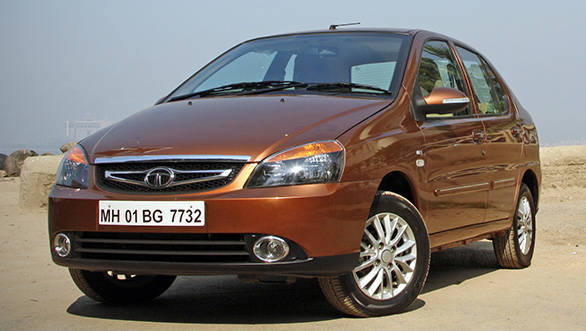 The aforementioned engine will be used in the new Falcons and is based on the 1.2 Xeta motor which did duties under the hood of the Indica for a brief period. In the Indica, it made around 65PS.  Tata will have drivability and fuel efficiency on mind with this engine rather than outright performance. Tata had a performance version of the Vista with a 90PS 1.4-litre Fiat engine which was discontinued after being on sale for a couple of months.
Majority of Tata's sales come from diesel cars and it will be interesting to see how this new turbocharged engine from an Indian manufacturer fares among a number of similar attempts by other car makers in India.
Read more about the Falcon cars here