Tata Motors sees October sales growth of 79 per cent in passenger vehicles
Tata Motors passenger vehicles has seen impressive growth numbers in October, versus the same period last year, with a 79 per cent jump in sales during the festive season, no doubt helped by a 20 per cent (versus September 2020) increase in sales for new models such as the Altroz, and the mid-life cycle facelifts of the Tiago and Nexon which brought with them new features. Tata reports selling 23,617 units in total for October 2020, compared to 13,169 units in the same time period last year. Its October sales are also up 11 per cent, versus total sales in the previous month of September, helped by increased festival season demand and a slew of offers on the Tiago, Tigor, Altroz, Nexon and Harrier. These numbers are the highest ever October sales the manufacturer has recorded.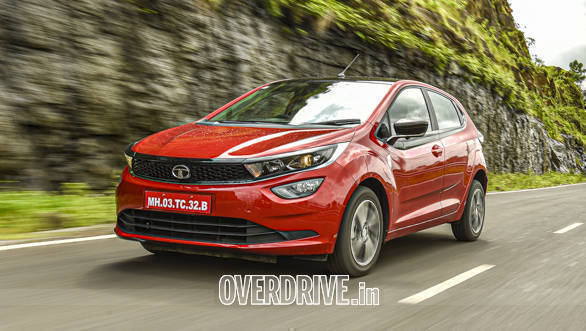 On the whole, Tata Motors domestic passenger vehicles and commercial vehicles business has seen a 27 per cent growth in October sales, with a total of 49,669 units moved, when compared to the same time period last year. Including Tata Motors international overall sales to domestic sales (52,132 units for October 2020) shows a 26 per cent improvement over last October's figures. The company's commercial vehicle exports rose 20 per cent in the same period, having moved 2,420 units.