Suzuki stops production of the Grand Vitara and the Kizashi
The models you read about in the headline weren't exactly bestsellers in the Indian automobile market. The Kizashi was launched amid much fanfare in 2011, but due to its high price and the general hesitation of buyers when it comes to a high priced Maruti, it didn't take off in our markets. A year later, Maruti Suzuki resorted to offering heavy discounts of up to Rs 6 lakh on this car. The Grand Vitara in the meanwhile was deemed to be a thirsty petrol motor and its lack of features was the final nail in its coffin.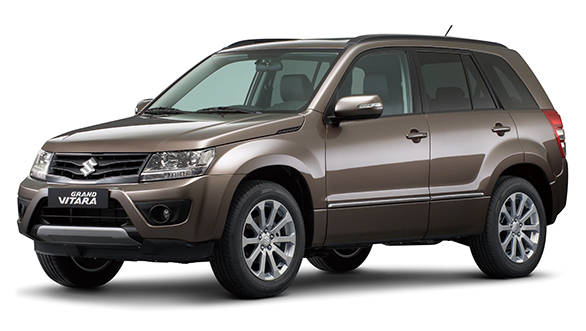 Suzuki Grand Vitara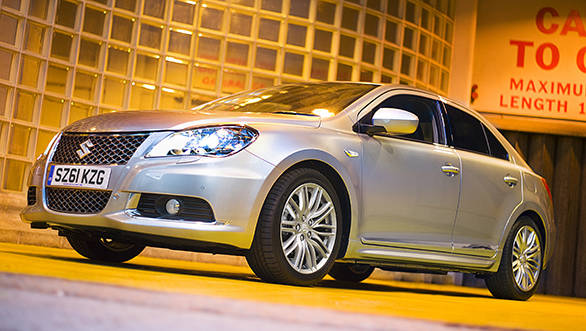 Suzuki Kizashi
A report from Just Auto suggests that Suzuki has finally realised that both these models need to be retired and hence has stopped production of the two cars. Suzuki's Iwata plant used to manufacture the Grand Vitara while its Sagara facility used to build the Kizashi sedan. While there are no direct replacements for both these cars yet, it is said that Suzuki has moved on to all-new cars on different platforms.
The indirect replacement for the Grand Vitara is the iV4 SUV or rather, now in production form, the Vitara. It is a size smaller than the Grand Vitara and built on a monocoque platform. A ladder-on-frame formed the basis of the now defunct Grand Vitara. Instead of a Kizashi replacement, Suzuki has concentrated all its energies on the Ciaz sedan. The Ciaz sits two rungs lower than where the Kizashi was positioned and seems to be doing well as far as its sales in the Indian market are concerned.
Source: JustAuto
Price (Ex-Delhi)
Starts Rs 10.9 Lakhs