Suzuki, Mazda and Yamaha admit to falsifying emissions and fuel economy data in Japan
In another incident of car makers dodging emission norms, Japan's transport ministry has said that Suzuki, Mazda and Yamaha had conducted improper fuel efficiencies and emissions tests on their vehicles in the Japanese market.
This revelation comes after the ministry had ordered an investigation into Japanese automakers after Subaru and Nissan were also found to be engaging in such practices.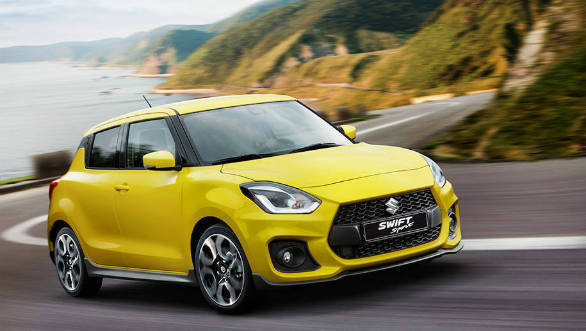 According to the ministry report on this matter, these automakers cleared improperly tested vehicles, even in cases where they were incorrectly tested for emissions and fuel economy.
Yamaha admitted to these irregularities, Suzuki and Mazda said they have submitted reports regarding improper testing to the ministry. Suzuki, Mazda and Yamaha said they would take preventive steps like changing inspection devices so their staff cannot rewrite the data.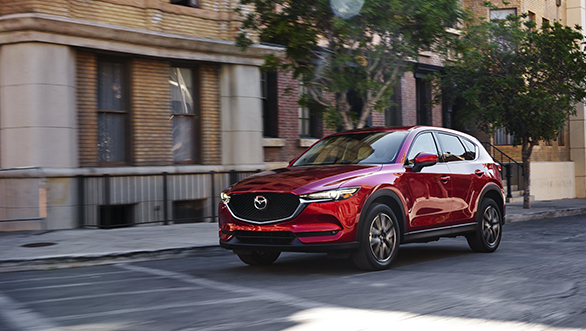 Suzuki said it wouldn't recall any cars because it did not find any significant problems with actual vehicle emissions and fuel efficiency and therefore did not plan to issue any recalls.
This is another regrettable instance of car makers cut corners to put give themselves a competitive edge. While not as big as the Dieselgate, these incidents put a focus on the fact that a emissions regulations the world over need to overhauled completely. Not just to present such incidents but also to better represent real-world driving conditions.
Source: Japan Times, CNBC