Supreme Court reserves decision on modification of diesel ban in NCR
After hearing pleas from automobile manufacturers, the Supreme Court has reserved its decision on the modification of the ban on diesel vehicles with engines displacing over 2,000cc. This indicates that the Supreme Court might lift the ban entirely, although with the imposition of a one per cent green cess on the ex-showroom price of the car.
While the Ministry of Heavy Industry and Public Enterprises supports the automobile manufacturers' plea to modify the ban, it opposes the idea of a green cess being levied. Attorney general Mukul Rohatgi told a three-judge bench that according to Article 265 of the Constitution, "no tax can be levied without the authority of Parliament."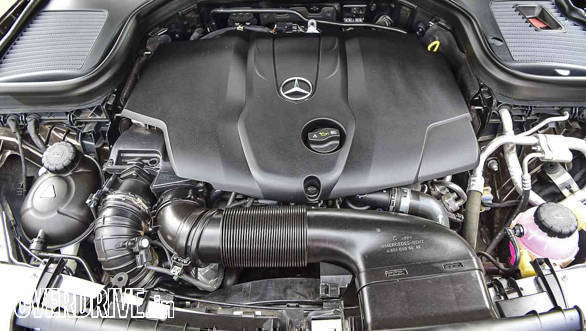 He also stated to the bench that its presumption of bigger diesel engines polluting comparatively more were wrong and referred to data that showed that diesel cars with half the capacity of the larger vehicles emitted more PM. Rohatgi also stated that the ban would "show the inconsistencies in our norms and regulations" and that there was a lot of foreign direct investment (FDI) and lakhs of jobs at stake.
Rohatgi said that the centre would conduct a "multi-pronged study" on the effects of diesel vehicles on the environment and the effects of the imposition of a green cess. In the meantime, the ban on registration of these vehicles should be lifted.
So far, the Supreme Court has extended this ban twice – once from March 31 to April 31, and then from May 01 to an undecided period. This despite SIAM stepping up and showing facts on how this ban would not yield the desirable effect. At the end of May, the finance minister Arun Jaitley stated that this diesel ban is just a temporary phase.
So far, Mahindra has managed to circumvent this ban by very quickly coming up with a 1.99-litre diesel engine for the Scorpio and XUV. Meanwhile, luxury brands like BMW and Land Rover have started bringing in petrol variants of their vehicles to keep up the sales.
Source: www.ptinews.com
Also from OVERDRIVE:
Here's a list of diesel cars you can't buy in Delhi NCR
SC diesel ban is a temporary phase: Arun Jaitley
SIAM brings diesel ban facts to light
Is there any rationale behind the Delhi diesel registration ban?