Supreme Court directs Delhi government to adopt RFID
The Supreme Court of India has directed the Delhi government to install radio-frequency identification devices (RFID) at every single one of the city's 13 entry points. This measure will be utilised to levy entry cess and toll tax on all commercial vehicles entering Delhi. The apex body has directed that the Environment Compensation Charge (ECC) collected by the Delhi government from commercial vehicles should be utilised to fund the RFID installation.
A bench comprising of chief justice T.S.Thakur, justices A.K.Sikri and R.Banumathi has asked the South Delhi Municipal Corporation to execute the project. It has directed the Delhi government to give Rs 93 lakhs as fees within six weeks to RITES, a government owned transport consultancy service group, for vetting the project. It has directed toll collectors to install RFID systems at nine entry points at their own cost. The bench stated that if the toll collectors failed to do so, it will be treated as a breach in their obligation.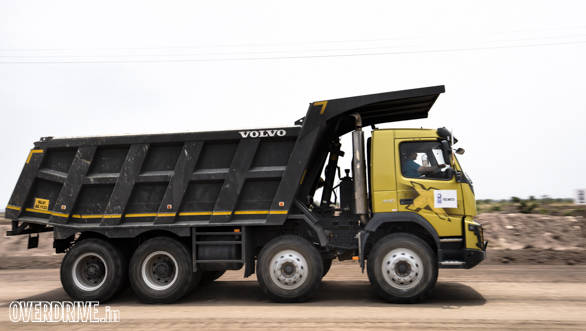 Senior advocate Harish Salve and amicus curiae has stated that the Delhi government has collected around Rs 350 crore as ECC. He said that Rs 125 crore would be spread over five years for implementing the project while Rs 432 crore would be collected annually.
The Supreme Court of India had directed ECC to be levied on all commercial vehicles entering Delhi in 2015. The move was aimed at checking vehicular pollution. The Environment Pollution Control Authority (EPCA) had submitted a report to the apex body recommending the utilisation of RFID system after examining its feasibility.
The court's directive was in response to the Delhi government's statement that it would need some time to study the idea. The Supreme Court directed the Delhi Government to not be obstructionist as 'many countries have adopted the idea several years ago'.