Sunfuel Electric to set up 120kW DC fast chargers on Indian highways
Sunfuel Electric has announced a new "ExpressMiles" electric vehicle (EV) highway charging service in India. The first of these chargers, which will allow charging speeds of up to 120kW, will be put on the Kalka-Shimla route next month. It will be capable of charging a wide range of electric models at the fastest feasible charging rate specified by the manufacturer.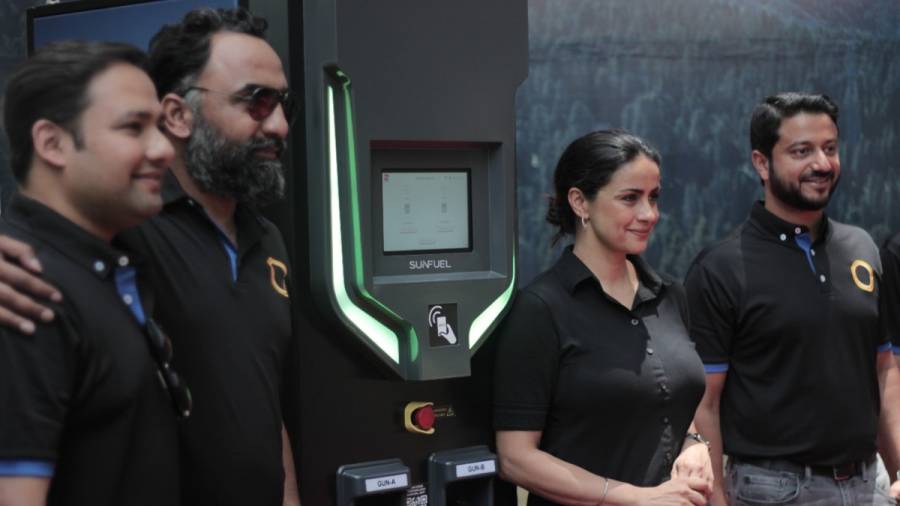 These 120KW superchargers on Indian roads will change the way people think about electric vehicle charging, especially for people who want to buy high-end electric vehicles like the Mercedes-Benz EQC, BMW iX, Audi eTron, and iPace. Because of the increased C-Rate (Charge Rate) of their huge battery packs, these automobiles can make use of the supercharger's higher speed. A comparable supercharging network would also inspire other players to enter the Indian market with their own high-end EV vehicles. In most situations, superchargers on highways allow EV drivers to charge and go in under one hour.
While the first of these 120KW superchargers was unveiled from the facility in Pune yesterday, the ExpressMiles Highway Charging Service will go live on the Kalka-Shimla Highway early next month.
While this 120KW supercharger is best for fast-charging high-end next-generation EVs like Audi, BMW, and others, it also works flawlessly with Non-Luxury EVs whose batteries have a lower C-Rate (Charge Rate). Sunfuel's premium destination charging network, along with the recently announced supercharging service on highways, aims to provide smooth electric travel across the country.
Price (Ex-Delhi)
Starts Rs 1.16 Crore