Success story: Volkswagen Taigun a year in
It's just about a year since the Volkswagen Taigun first launched, and in that time it has become an unqualified success. On the back of this SUVW and the newly launched Volkswagen Virtus, Volkswagen India has more than doubled its half-yearly sales in 2022 from 2021.
So what makes the Volkswagen Taigun so well-liked? Luckily we've spent quite some time with this SUVW. To be honest, we've been more than eager to have one called over at every chance we've got. We've put in long city miles, pitched it against rivals and headed out to our favourite driving roads in both the 1.0 TSI as well as the top GT Line.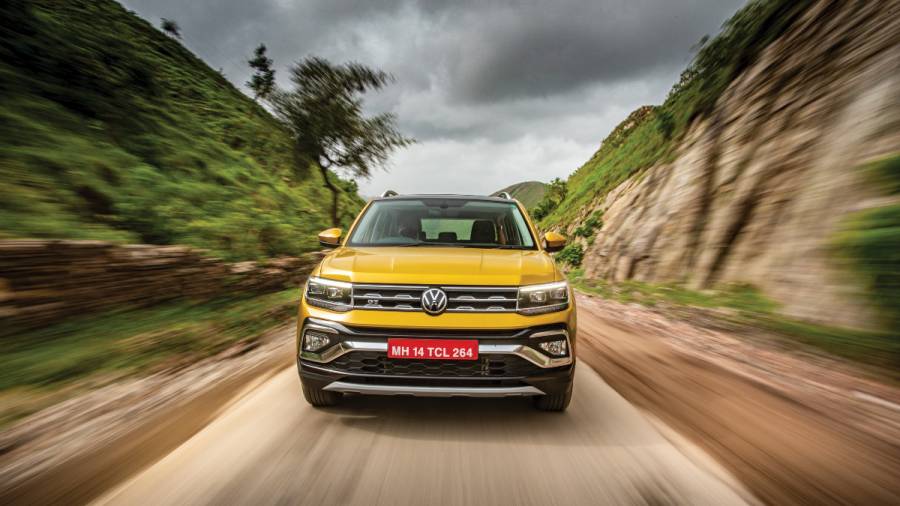 Right from the first time we drove it in Udaipur, it was clear that the Taigun is a true Volkswagen. Sure, it's got those great proportions and the restrained but thoughtful styling that will keep looking fresh years later. But it was the tough MQB-A0-IN architecture that caught our attention first. The Taigun feels like any other Volkswagen before it. It's a solid and precise car from the get-go. A fact that was re-iterated when the Volkswagen Taigun came out on top in a comparison story with its closest rivals. We headed out to our favourite driving roads for this one and the Taigun was the clear choice when it came to its handling characteristics. It felt engaging to drive but not at the cost of comfort.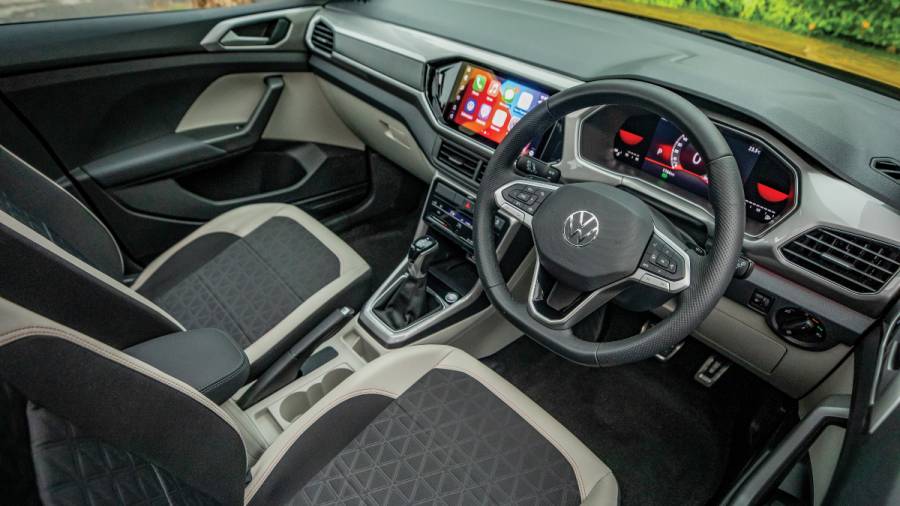 Then, there was the cabin. It's built to the level of quality that you expect from a German-engineered car. And there's also a vast list of features, the most useful of which were the ventilated seats, the crisp 10-inch touchscreen and a long list of safety equipment. So there's no trade-off. The Taigun is great to drive, is comfortable and comes with peace of mind.
We have to admit that we snap up the Taigun GT with its 1.5-litre turbo-petrol and quick DSG gearbox as often as we can. Especially since the 2-cylinder mode ensures fuel efficiency isn't hampered. But the 1.0-TSI is also equally fun. On a short day trip out to some scenic roads around Mumbai, the 1.0-litre never left us wanting. It's got all the features of the Taigun GT, the same safe and solid feeling, and is as engaging to drive. Just packaged to be more easily attainable.
But don't just take our word for it. The comments section in our social networks is full of fans and owners who have made deliberate and informed choices, picking the Volkswagen Taigun for the elevated driving experience it offers. Who are we to disagree with?
Also read,
MG Astor vs Skoda Kushaq vs VW Taigun comparison review