Stephan Winkelmann to head Quattro GmbH
The former president and CEO of Lamborghini, Stephan Winkelmann will be the new CEO of Quattro GmbH. The 51-year old will be taking up his new role from March 15, 2016. Winkelmann succeeds Heinz Hollerweger who is retiring after working with Audi for almost 40 years.
"With his experience from more than eleven years in charge of Lamborghini, Stephan Winkelmann will be a key contributor to the further growth of Quattro GmbH," said Rupert Stadler, chairman of the board of management of Audi AG.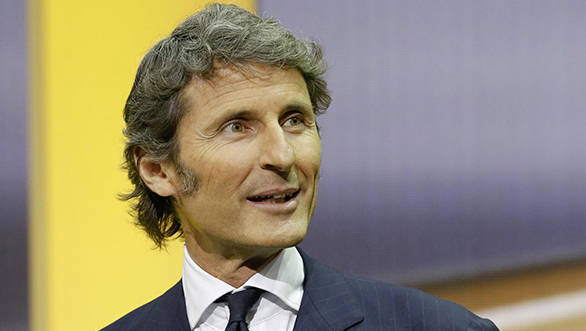 Winkelmann has held the position of president and CEO of Automobili Lamborghini S.p.A. since January 1, 2005. He has been credited with developing Lamborghini into one of the world's leading super sport car manufacturers. Under his leadership, the number of Lamborghini dealerships has tripled in the last decade. In May 2014, he was presented with the Grand Cross, the country's highest order of merit, for his achievements as CEO of one of the most important Italian companies.
Quattro GmbH is a 100 per cent subsidiary of Audi AG and is responsible for the development and distribution of R and RS models, the accessories of the Audi Sport collection and the car-customising services of Audi exclusive.