Srinagar-Leh highway likely to open after March 20, 2016
The National Highway 1D which is also known as the Srinagar-Leh highway is expected to be opened for vehicle use a bit early this year. Usually, this highway from Sonamarg to Drass remains closed during the winter season from December to April on account of heavy snowfall.  The highway authorities take around five months to clear the entire 434km stretch of snow.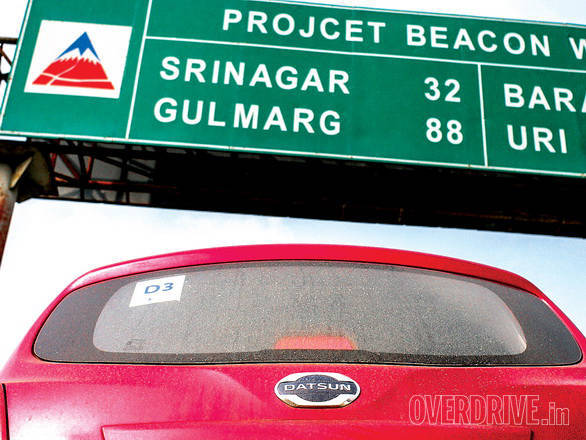 This year on account of low snowfall, majority of the snow has already been removed from the highway and it will take another week for it to be completely cleared. The Border Roads Organisation has already cleared the stretch from Sonamarg to Drass of major obstacles.
Haji Anayat Ali, chairman of legislative council, has said that if the weather conditions allow, the highway could be opened after March 20, 2016.