Skoda Vision RS compact car sketches reveal design before 2018 Paris Motor Show debut
Skoda Auto is gearing up to showcase the future of its compact car line with a teaser of the upcoming Skoda Vision RS concept. The Vision RS will form the basis of the design for its future compact car line-up. Not only this, the new model will also carry forth the torch of its RS motorsport family. The Skoda Vision RS concept will make its debut at the 2018 Paris Motor Show in October. Skoda Auto has released two design sketches to tease this future car. A version of this car may even be made in the country under the India 2.0 plan. The RS range in recent times has been represented by the Skoda Fabia R5 WRC 2 rally car.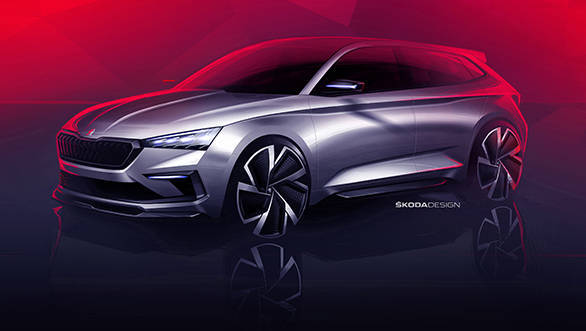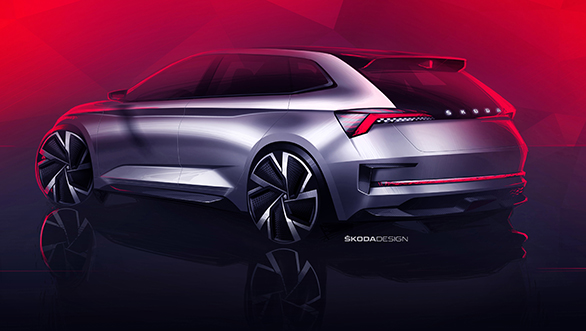 The Czech automaker has also released a short video on its social media to offer a glimpse inside the Skoda Auto Technical Development Centre in Mlada Boleslav, Czech Republic. In the video, we catch a glimpse of the Skoda 130 RS that made its mark in the 1970s with a double victory in WRC 2, starting with the Rallye Monte Carlo.
Lead designer Oliver Stefani is seen sitting across the 130 RS and doodling a sketch of the Vision RS, to illustrate the importance of the brand's motorsport pedigree. The Skoda Vision RS has a defined front, with slim headlights. Skoda states that it measures 4,356mmx1, 810mmx1, 431mm. More details of the Vision RS will emerge as its debut draws closer.
Here's the video: