SIAM: Passenger vehicle sales drop by 2.24 per cent, 2-wheeler sales by 13.19 per cent in FY21
In the yearly sales report by the Society of Indian Automobile Manufacturers(SIAM) for the last financial year, April 2020 to March 2021, the industry body has stated that sales of passenger vehicles have contracted by 2.24 as compared to the previous financial with 27,11,457 vehicles sold against 27,73,519 in FY20. The two-wheeler industry has been worse hit, with a significant 13.19 per cent contraction in sales, 1,51,19,387 two-wheelers were sold the past year against 1,74,16,432 the year before.
This dip in sales has largely been a fallout of the COVID19 pandemic, when sales came to a complete halt in April 2020. While monthly passenger vehicles sales in the last few months have set new records, the surge fuelled by more discretionary spending on cars and an affinity towards personal mobility hasn't been able to compensate for the subdued months during last year's lockdown. As for two-wheeler sales, the recovery hasn't been as swift, sales haven't picked up quite as quickly as four-wheelers, possibly due to the income losses due to the pandemic affecting this section of buyers more.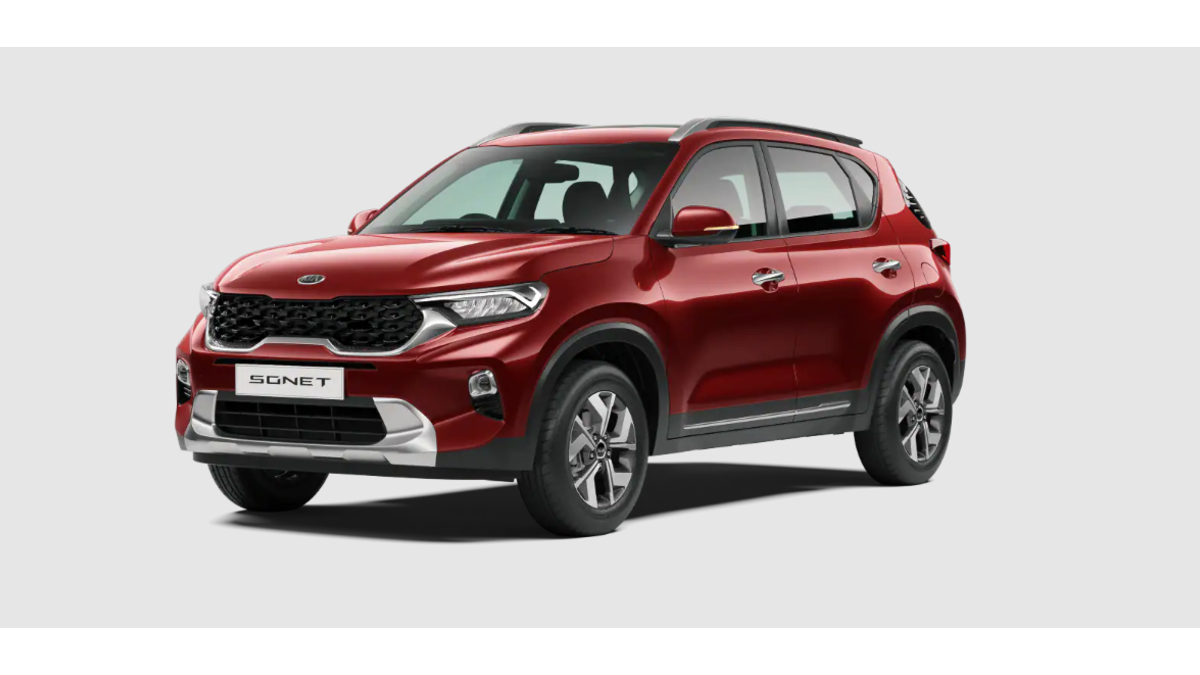 While the sales of hatchbacks and sedans have dropped by 9.06 per cent over the past year, SUVs have shown a significant 12.13 per cent increase furthering cementing this segment as the core of the car industry right now. Sales of vans have dropped by 17.62 per cent, possibly with the dip in economic activity the past year. Maruti Suzuki remains the largest carmaker in India with 12,93,840 units sold although it has seen sales drop by 8.52 per cent the past year. Second-placed Hyundai has faired better, recording a 2.84 drop. The biggest gains have been made by Kia Motors India with an 83.37 per cent jump, followed by a 62.14 per cent jump by MG Motor India. However, unlike these two new carmakers who saw this growth via expanding operations, Tata Motors has consolidated its position as the third largest carmaker with a 66.13 per cent jump in sales.
In the two-wheeler segment, sales of the once-popular scooter segment have dropped by a significant 19.41 per cent the past financial year while motorcycle sales have seen a 10.41 per cent drop. The sales of mopeds have been less affected by a 3.04 per cent drop but the big winner has been the electric two-wheeler segment that recorded a massive 796.35 per cent jump in sales, from 274 to 2,456 units. All manufacturers have been in the red with sales, only premium motorcycle maker Triumph recording a 22.67 per cent increase. Hero MotoCorp recorded a 10.14 per cent contraction in sales, although second-placed Honda was worse affected with a 17.82 per cent decrease. The third-largest Bajaj Auto recorded a 12.94 per cent drop.
The Indian auto industry looks set to have a tough coming year. Although there have been positive signs the last few months for four-wheelers, the second COVID19 wave and the new round of restrictions that have come with it could lead to a similar situation as last year. The auto industry has contracted by 1.9 per cent in the past five years (FY 15-16 to FY 20-21) as compared to the 5.7 per cent growth seen between FY 2010-11 to FY 2015-16. In a ten year period for FY 2010-11 to FY 2020-21, the growth has only been a marginal 1.8 per cent.
Related Stories