RR Global enters Indian electric two-wheeler market with BGauss brand
RR Global is a Mumbai based company with a strong presence in electric industry and has been known for its offerings such as cables, magnet wires, copper tubes, electromechanical parking solutions and more. All of which are manufactured and sold under the RR Kabel brand. RR Global has now made an announcement of entering the two-wheeler industry in India under the BGauss brand.
Explaining the name of the brand, "Motor is the powertrain of an EV and the motor functions using electromagnetic principles.  Gauss is used to measure the magnetic field and it is symbolised by B. Hence the name BGauss. Simply put, there are 10000 Gauss in one Tesla, both are used to measure magnetic field."
The company mentions, that is range of electric two-wheelers will cater to all the regions in the country and will come with a fluid design, low maintenance, great power, fast charging, IOT and more. Without revealing much details about the range, battery pack, motor rating, the company states that it will focus on technology, research, style, trust, service and value for money. RR Global has already started manufacturing the electric scooters at its plant in Chakan, Pune and plans to produce 80,000 units in the FY 2020-21. Mentioning of sales and service network in the country, RR Global will have centres in the southern and western regions in the country in its initial phase.
"We are delighted to announce our entry into the EV 2-wheeler segment, with our brand BGauss. We truly believe that electric mobility will define the future of transport. We understand the India market and have successfully placed India in the world map through our cables and wire businesses. Our strong background of having established multiple electrical businesses across verticals owing to the robust R&D, will further complement our efforts in the EV segment. Our group has proven over the years that all our investments and businesses are embedded with deep market insights ensuring that the products strike a chord instantly with the audience." commented, Hemant Kabra, Director, RR Global & Founder and Managing Director, BGauss.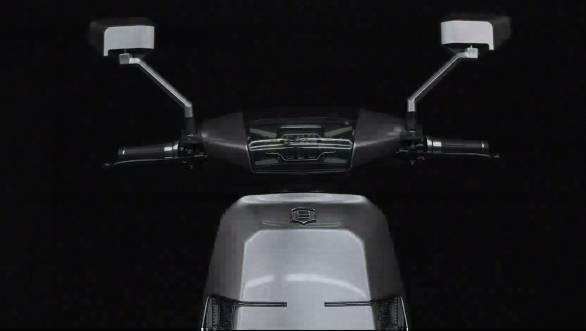 Related Stories