Royal Enfield's third plant at Vallam Vadagal commences production
On August 26, 2017, Royal Enfield commenced production at its manufacturing plant at Vallam Vadagal near Chennai, India. This is the third plant for the company, in addition to the ones at Thiruvottiyur in Chennai and Oragadam.
Royal Enfield acquired 50 acres of land back in November 2014. However, the construction did not start until March 2016. Royal Enfield claims that the plant was completed in record time. The manufacturer plans to extract around 8.25 lakh units in FY 2017-18 from the combined production capacity of these three plants.
A third plant for Royal Enfield can be another turning point for the company. With the Oragadam plant commencing production back in 2013, Royal Enfield's aim was to bring about a huge change in their quality standards. By improving production techniques and adopting state of the art automation technology, their production rate grew exponentially and the load on the 62-year old Thiruvottiyur plant lightened vastly.
With its third plant up and running, Royal Enfield now plans to invest Rs 800 crores, largely towards capacity expansion at Vallam Vadagal and in technical centres in Leicester, UK and Chennai, India. With these centres, Royal Enfield can leap forward their R&D processes, and that in conjunction with the new plant could help the company expand its portfolio whilst bettering the quality of their existing products.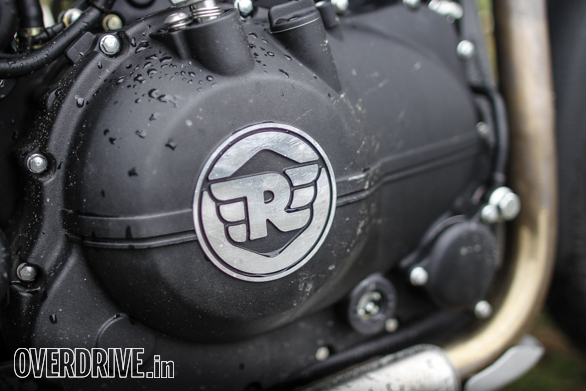 The increased expansion could also help the company export larger quantities of better quality products at lower costs. With the influx of well engineered offerings from foreign manufacturers into the Indian market, production expansion, quality advancement and investment in R&D just might put Royal Enfield neck to neck with the competition, given the already vast fan base it enjoys. The company aims to roll out the new Himalayan Fi slowly in the market this month.
Price (Ex-Delhi)
Starts Rs 2,01,000
Related Stories