Royal Enfield set to begin construction at Leicestershire
Royal Enfield has been busy working towards setting up two technical centres, one in Chennai and one in Leicestershire in the UK. We have news that Royal Enfield is now about three months away from starting construction for their new centre.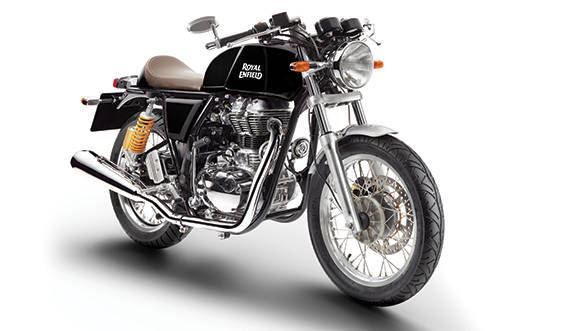 Royal Enfield has chosen the Bruntingthrope Proving Ground as its base. Bruntingthorpe is an old American Air Force base that is famous for its long runway and for development purposes, a relatively secluded location.
Formal planning permissions, we understand, have been granted for a global design, research and design base with Stepnell, a construction company set to start work next month.
Royal Enfield has been putting in place their new team and temporary space for them to work from. If you recall, Royal Enfield had acquired its design and engineering partners from the Continental GT project, Xenophya and Harris Performance, respectively. Both teams were to move to the new Leicestershire centre.
The UK team now numbers 35 and Royal Enfield intends to expand that to 70 people, a mix of engineers, designers and technical staff. Norton and Triumph are also located in this corner of Great Britain.
Royal Enfield is expected to move into their new buildings, including office and design studios  by November next year.
The company is also adding capacity at its new Oragadam plant and will eventually also commence construction at its third plant at Vallam Vadagal near Chennai. The company has suffered a temporary setback in the Chennai floods but it is already back at 50 per cent production.
More from OVERDRIVE on Royal Enfield:
Royal Enfield to enter the Thailand motorcycle market
Royal Enfield opens first two exclusive stores in France and Spain