Royal Enfield, Maruti Suzuki and Tata Motors among the 2017 Best Indian Brands
In this year's Interbrand's annual report five automobile brands have emerged as the best brands of 2017. This includes Tata Motors, Bajaj Auto and Royal Enfield. Maruti Suzuki posted a growth a 19 per cent in brand value compared to that in 2016 making it the top growing brand for the second year in a row. Tata Motors' owned Land Rover, a brand that plays a significant role in the Indian automobile manufacturer's revenues too has made it in the 2017 brands list. However, brand Tata has continued its lead for the fifth year now. The other automobile manufacturers who have made it in this list are Ashok Leyland, Hero Motor Corp and the Mahindra group.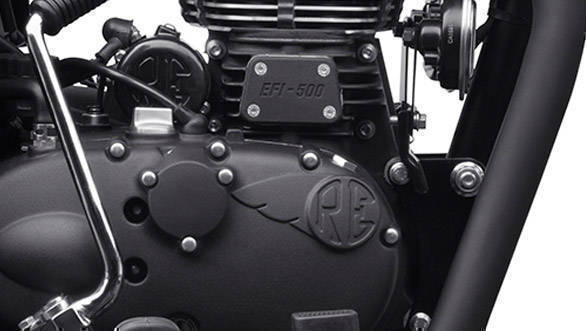 Royal Enfield is a new entrant in this list. The report states that Royal Enfield, with brand value at Rs 90.8bn, has been posting successful year on year financial performance along with earnest branding efforts which has been consistently executed across touch points.
The report states that with a growth of 33 per cent, automotive becomes the top growing sector in India. The Interbrand report deals with the growth of the brand in terms of technology, experiences offered and how it has helped to accelerate the overall economic growth. The ranking is based on three key components that contribute to a brand's cumulative value. First is the the financial performance of the branded products and services followed by the role the brand plays in influencing customer choice. Lastly, the strength of the brand to command a premium price or secure earnings for the company.