Royal Enfield enters pre-owned motorcycle segment in India
Royal Enfield has become the first two-wheeler manufacturer in India to foray in the pre-owned motorcycle segment. The company will be dealing in pre-owned, refurbished and restored motorcycles and will also be offering a transparent process for sale and purchase of pre-owned Royal Enfield motorcycles. The first pre-owned Vintage RE motorcycle store has been inaugurated in Chennai and is located at No. 27, Mylai Balaji Nagar, Velacery main road, Pallikaranai.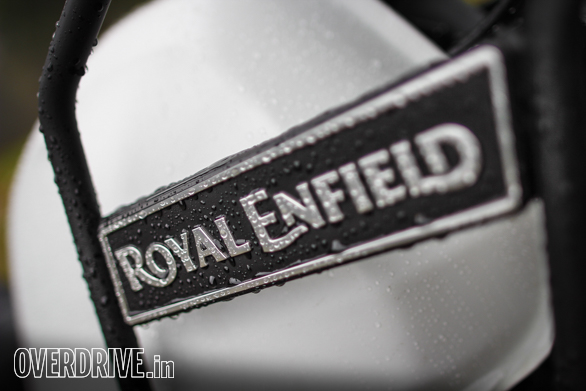 The Royal Enfield Vintage store will be a platform for existing as well as prospective customers to upgrade or buy a pre-owned or a refurbished motorcycle. As mentioned by RE, The Vintage store will only deal in Royal Enfield badged motorcycles, and will have three lines of business. 'Pre-owned' motorcycles and 'Refurbished' motorcycles, wherein a thorough quality check is conducted and refurbishment is undertaken as per requirement; and 'Restored' motorcycles, wherein vintage motorcycles will be repaired and restored to original condition.
RE states that the motorcycles will be quality tested, refurbished and repaired at the hands of trained Royal Enfield technicians and certified with optimum value. Each motorcycle will be refurbished with genuine motorcycle parts and spares and undergo a thorough 92-point quality check, thereby guaranteeing quality assurance and reliability.
Shaji Koshy, Head India+ Business, Royal Enfield at the launch of the first Vintage Store in Chennai
Speaking at the Vintage Store Launch, Shaji Koshy, India+ Head Business, said, "With Vintage, we have created a place where epic motorcycling journeys, experiences, and stories will never end and will be passed on from one owner to another. We have observed healthy demand for refurbished and pre-owned Royal Enfield motorcycles, and believe that this business will continue to grow. We are targeting to open ten Vintage stores across the country in the first year"