Round 1 of National Drag Racing Championship to take place in Hosur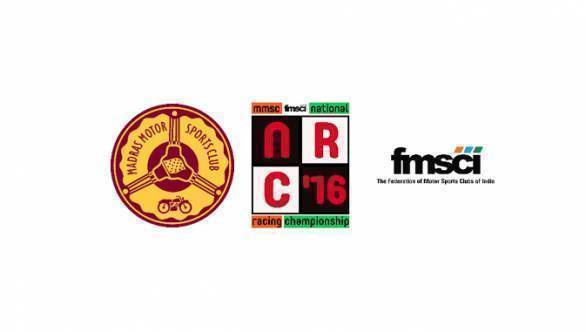 The FMSCI has made drag racing a National Championship event in 2016, with the MMSCI-FMSCI Indian National Drag Racing Championship being held at the Taneja Aerospace Facility in Hosur, Tamil Nadu. The event, which will be held between November 12 and 13, 2016, has already received a response 200-entries strong.
The first round of the event will feature both the National Championship itself, as well as support races for motorcycles and cars. Four-stroke motorcycles will fall into the National Championship class, while the support classes include the Indian Open (modified) class and the Superbike class.
In an attempt to make sure that the event is of a certain standard, as far as safety goes, the MMSC has carefully selected the venue for the same. They have also made it mandatory that all two-wheeler riders in the event have to wear leather racing suits. If participants don't have racing leathers, TVS Racing will supply them for the event.
The four-wheeler category features two classes - Indian Open (modified) and unrestricted classes, both of which form the National Championship.
"We are making every effort to provide a safe environment. There is absolutely no compromise on safety. In this regard, we at the MMSC are indebted to TVS Racing for their magnanimous offer to supply two-wheeler racing leathers to those who need. We chose a venue close to Bengaluru in view of the popular support the city provides for motorsport and the first round of the championship provides an excellent opportunity for fans to enjoy quality drag racing this weekend," said Farhan Vohra, the chairman of the meet.