Renault-Nissan boss Carlos Ghosn to head Mitsubishi Motors Corporation
The Renault-Nissan alliance's chairman, Carlos Ghosn is about to take on additional responsibility as the chairman of Mitsubishi Motors Corporation. He will be entrusted with the role of reviving Mitsubishi as it faces severe financial trouble in the wake of a cheating scandal and dipping sales. Ghosn was the man responsible for saving Nissan in the 90's when it was headed towards bankruptcy.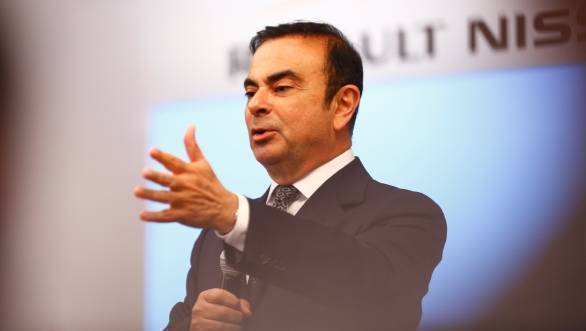 Mitsubishi has faced severe flak for a mileage-cheating scandal. Mitsubishi had admitted that it had quoted false mileage figures for some of its cars, making them appear more fuel-efficient than they actually were. Ghosn will now head three automobile manufacturers-Renault, Nissan and Mitsubishi. The alliance will allow these companies to co-develop platforms, share technologies and components and manage costs.
In May 2016, Nissan announced plans to acquire a 34 per cent stake in Mitsubishi, throwing in a life line to the crisi-hit automaker. Total investment is around $2-billion. Nissan says that it intends to complete the acquisition by the end of 2016. Mitsubishi's current chairman and president, Osamu Masuko, will continue as the president.
Nissan and Mitsubishi will begin working on a wide range of programmes. Some of the synergies enlisted are- Joint purchasing cost reduction, deeper localisation, joint plant utilisation, co-operation in emerging markets and use of the Nissan Sales Finance Company to cater to Mitsubishi's customers.
Speaking about the alliance Carlos Ghosn said, "The expanded Alliance will be one of the largest automotive groups in the world, with annual sales of 10 million units in fiscal year 2016. The addition of Mitsubishi Motors will build on the entrepreneurial spirit and management cooperation that has characterized our alliance with Renault for 17 years. I am confident this will benefit all stakeholders."  Mitsubishi is projecting a percentage point increase in its operating profit margin by the fiscal year 2017 .
Carlos Ghosn is widely regarded as an expert in turning around a company's fortune. In 1990, his restructuring of Renault returned the company to profitability. It earned him the title of "Le Cost Killer."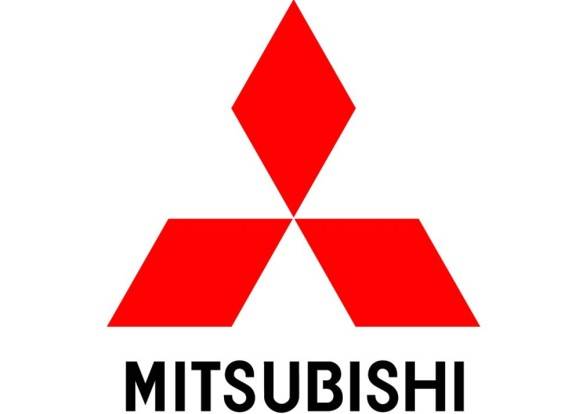 In 1999, he downsized the Nissan group, cutting 14 per cent of the work force and shutting five Japanese plants. He also reduced the number of suppliers and shareholdings to cut costs which in turn increased profitability.
Ghosn is expected to bring about a a similar turnaround in Mitsubishi's fortunes.  Mitsubishi India could also benefit from Carlos Ghosn's leadership. The manufacturer has seen sales nosedive in recent times. It currently sells the Momtero and Pajero Sport in India. It will take about two to three years before Mitsubishi India gets its funds in order to launch new products. The Renault-Nissan-Mitsubishi alliance could also spawn a new platform in India, with multiple body styles and across different segments. The possibilities are many and it will interesting to see how they work around the challenge of gaining market share.