Renault, Nissan and Mitsubishi cars to share more commonality than ever before
The Renault-Nissan-Mitsubishi has decided to take major steps to make itself more profitable. The company has decided to heavily rework synergies between alliance members to ensure all members can function competitively.
The biggest change in the Alliance's business model will be in product development where the group expects to save up to 40 percent in development costs. Going forward, there will be a leader-follower strategy for each segment. Here, one Alliance firm will take the lead in developing a car, variations of which will then be developed with inputs from other group companies. This will also cover shared upper body components wherever possible, moving on from just platforms like earlier. These models will also be co-manufactured wherever possible.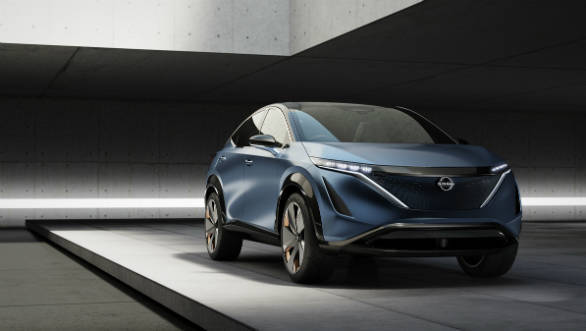 To further improve competitiveness and co-operation among members, the Alliance has divided the world into reference regions. Firms will focus on their reference regions and try to set new standards of competitiveness that others will try to meet. Nissan will be the reference for China, North America and Japan while Renault will be responsible for Europe, Russia, South America and North Africa. Mitsubishi Motors will look at ASEAN and Oceania.
All new products for global markets will follow these principles, the aim is for 50 per cent vehicles to be developed under the leader-follower scheme. A similar policy is also being followed for the development of new technologies. All Alliance members have shared the development of chassis' and electronics tech, and this is set to grow even further. Each company will be responsible for one technology's development.
Autonomous driving will be Nissan's responsibility. For connected-car technologies, Renault will lead the development of the Android-based system while Nissan will focus on the Chinese market's needs for this tech. The core electrical architecture will be develpped by Renault. When it comes to electric powertrains from the CMF-A/B platforms, Renault will take the lead. Nissan will be in charge for the CMF-EV architecture. Mitsubishi will work on PHEVs for the C and D segment.
The Renault-Nissan-Mitsubishi Alliance has faced a rough year with management upheavals, dropping sales and a flawed sales strategy. This is a major step towards rectifying these issues.