Reliance to reopen all its petrol pumps in India by 2016
In 2008, Reliance Industries had shut down nearly 1,500 petrol pumps after they incurred heavy losses. These were attributed to the government subsidies that the public sector firms used to enjoy, enabling the latter to sell petrol as well as diesel at a much lower rate than RIL which was a private firm. Essar, the only other private firm which used to retail fuel also had to shut shop due to the very same reason. However, according to the new deregulation norms being implemented, both Essar and Reliance are set to restart their fuel pump outlets.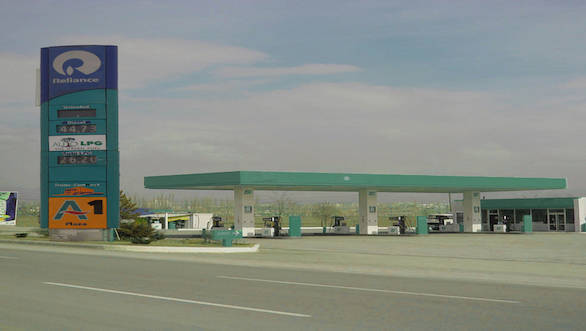 The government deregulated prices of petrol in June 2010 which enabled Essar to get back into the retail space. But, it was in October 2014 that diesel was also deregulated and this helped both Essar and RIL to start few more of their outlets. Essar's current retail outlets number 1,600 across India, with these numbers expected to rise by another thousand by the end of the year. In the meanwhile, RIL has restarted more than 320 outlets with plans to be in full bloom in financial year 2016. In 2006, RIL had a market share of 7.2 per cent for petrol and 14.3 per cent in diesel. The company expects those numbers to increase significantly considering that it owns nearly 1000 outlets while dealers own the rest.
Related Stories