Reise Moto tyres launched in India
Reise Moto, a division of the Mahansaria group, has joined hands with European brand Mitas to manufacture two-wheeler tyres in Gujarat India. 'Reise' which reads 'travel' in German, will manufacture six different ranges of tyres - TrailR, TourR, TraceR, TroopR, TripR and TwistR that are meant for on- and off-road usage for both motorcycles and scooters.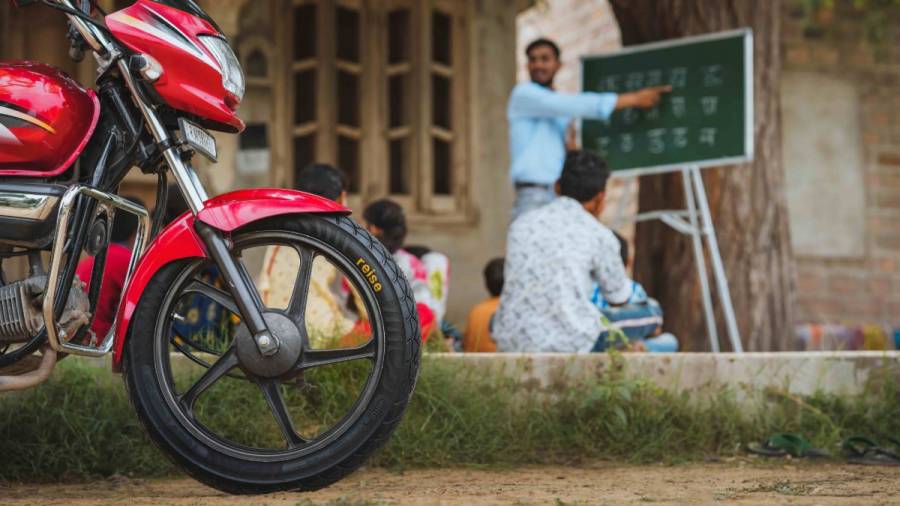 Reise Moto's tyres will be produced and sold across India from its factory in Bharuch, Gujarat. The same facility will also manufacture Mitas' tyres in India and exported overseas. Mitas tyres were first produced in Prague, then in Zlín, and then in Otrokovice in the Czech Republic. In 2016, Mitas became a part of Trelleborg group. Currently, Mitas tyres are produced in the Czech Republic, Slovenia, Serbia, Sri Lanka, America and now, India.
The range of Reise Moto tyres is quite extensive according to the company's brochure. The TrailR, for instance, is meant for proper off-road usage while the TraceR, which uses softer compound rubber, caters to the sportier on-road motorcycling aspect of things. The TroopR is a tyre that comprises a balance between friction and grip and specifically designed for commuter motorcycles, while the Reise TripR and TwistR, are commuter and sporty design treads meant for scooters.
The largest tyre size that Reise Moto will produce is a 21-incher TrailR TT (tubed tyre) that will sit nicely on a bike like the Royal Enfield Himalayan, while the smallest will be the 10-inch TL (tubeless), TripR and TwistR range of tyres meant for scooters.
No word as yet on the pricing of Reise Moto's tyres.
Price (Ex-Delhi)
Starts Rs 2,01,000