Reduce road accidents by 50 percent in India before 2025, states Nitin Gadkari
During the recently held National Road Safety Month conference, Union Minister, Nitin Gadkari expressed his wish of bringing down road accidents by 50 per cent before 2025.  While this was resolved last year at the Vision on Indian roads by 2030 with Zero road fatality, the minister for road transport and highway hopes to achieve it before 2025.  The minister also mentioned that road accidents amount to 3.14 per cent of GDP every year, talking of socio-economic losses.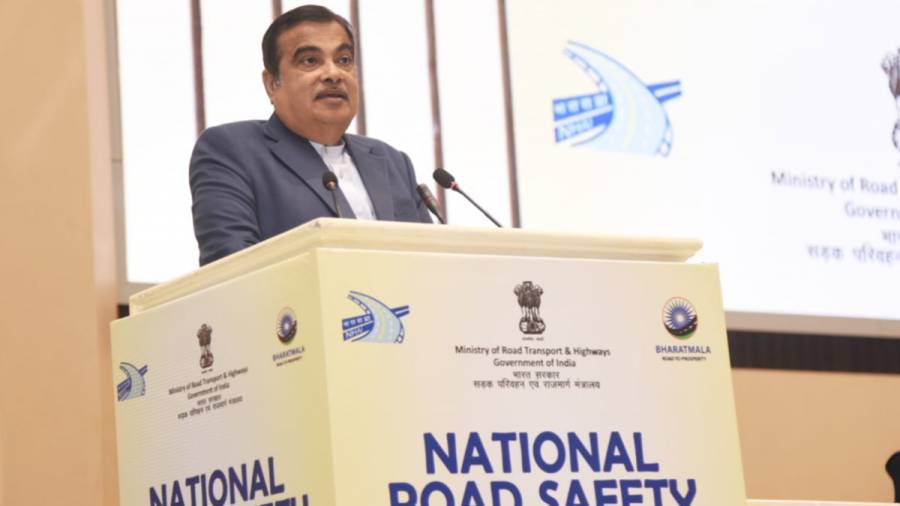 "A total of 150,000 people died, while more than 450,000 people got injured in road accidents every year. (If) We keep waiting till 2030, then at least 6-7 lakh people will die more due to road accidents", commented Gadkari. He also confirmed that the Government will be spending Rs 14,000 crore to identify sections on roads that are prone to accidents and will take measures to repair them.
"The World Bank and ADB (Asian Development Bank) have given approval to two projects worth Rs 7,000 crore each. We are hopeful of getting approval from the finance ministry soon. We will spend Rs 14,000 crore to identify black spots," said the minister. Further, he also expressed the plans for achieving the road construction target of 40 km a day by the end of March 2021. "This time, till now, we have broken the record of road construction. Today, we have reached over 30 km... Probably, by this March-end, we will reach road construction of 40 km per day", said Gadkari.