Red Bull Showrun returns to India on March 12
It's been 14 years since we last witnessed the Red Bull showrun in India, but that ends on Sunday. Reigning F1 champions Red Bull Racing are bringing their showrun back to Mumbai with thirteen-time F1 race winner David Coulthard, behind the wheel of the RB7 zipping through the streets of Bandra on Sunday, March 12.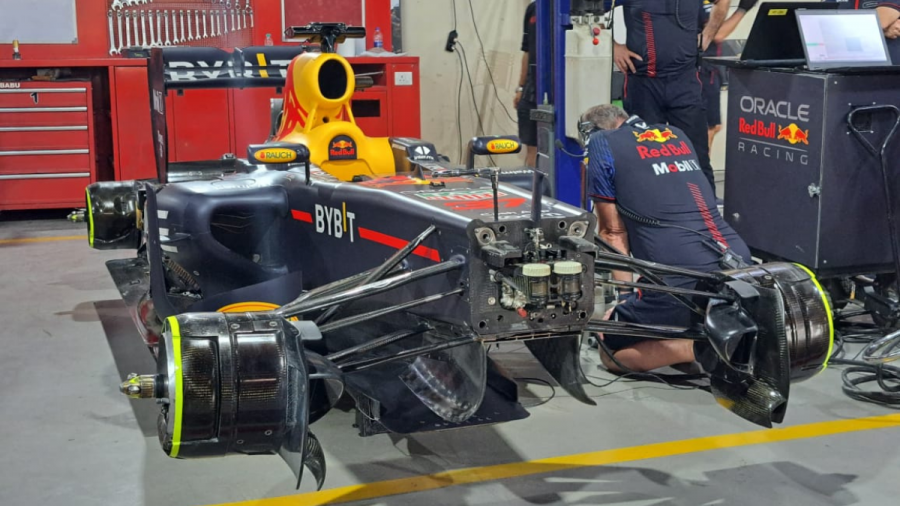 The first-ever Red Bull Showrun was held at the Bandra-Worli sea link in 2009, and it is making a long-overdue return to the city. David Coulthard will pilot the legendary Oracle Red Bull Racing F1 vehicle, the RB7 which was driven by Sebastian Vettel when he won the 2011 F1 championship.
The RB7 was one of the most dominant vehicles in Formula 1 history winning 12 races and claiming 18 of the available 19 pole positions. The 2.4-litre V8 engine can scream up to 18,000 rpm while producing 750PS.
Aras Gibieza, a Lithuanian freestyle stunt bike rider, will also perform at the event before the F1 performance. There will also be a number of "other performers," though the team has not yet disclosed their specifics.
The Red Bull team has been collaborating with the local government to assure the greatest safety requirements for spectators and everyone involved because the exhibition will occur on public roadways.
Gates for the event open at 8 am and the event starts at 10 am. The showrun aims to bring Formula 1 closer to motorsport fans.