Pune to get 500 EV charging stations
The Pune Municipal Corporation(PMC) has put in place plans to set up 500 charging stations across the city. These stations are expected to come up over the next few years and are being set up to power the growing number of EVs in the city. Pune RTO numbers reveal that there are 10,417 electric cars and bikes in Pune and 7,139 in the twin city of Pimpri-Chinchwad.
Upcoming Pune EV charging station locations
These new charging stations will be set up in locations that make them easy to use for EV owners. The Pune civic body has identified gardens, arterial roads and educational institutions as locations for these chargers. Also, these chargers will be used by the civic body's own fleet of EVs.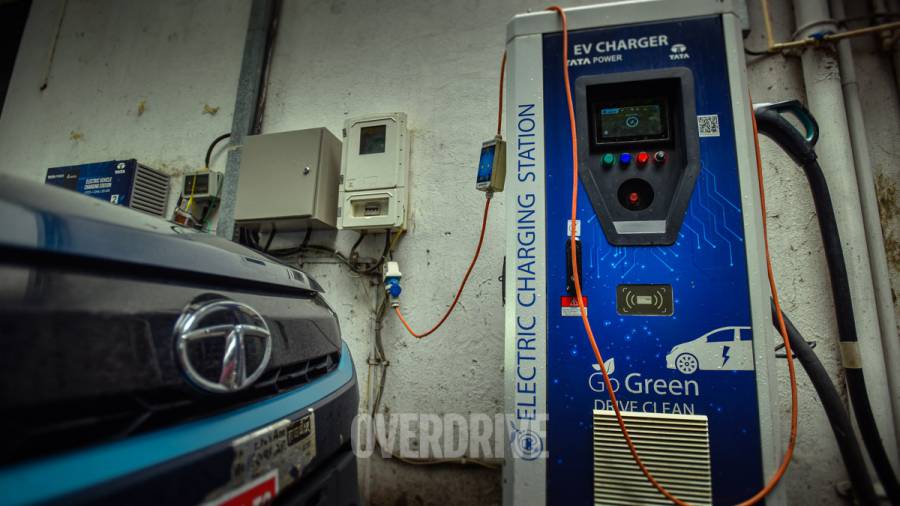 Pune EV charging station plan
The PMC will set these charging stations up in partnership with private firms. The body will allocate locations to these firms, who will then run the stations. The revenue generated from these locations will be split among both parties with the private agencies expected to bring in EV charging infrastructure while the civic body will handle the upkeep of these locations and earn rent on the land being used. The PMC has already issued tenders for setting up these chargers.
Also read,
Maharashtra government partners with Causis Group to set up Rs 2,823 crore EV manufacturing facility
Maharashtra EV policy 2021: Everything you need to know
Indian Oil to set up 10,000 EV charging stations in three years