Property surrounding the Buddh International Circuit to be converted to temporary shelter
By order of the District Magistrate of Noida, the Jaypee Sports City township along the Yamuna Expressway has been designated as an interim shelter for scores of homeless migrant workers displaced due to a mass exodus after the 21-day lockdown was announced. The Jaypee property, one of several properties identified for this purpose, does include the Buddh International Circuit in its premises but as has been clarified, the circuit and its core areas will be closed off and will not fall under this directive. It has not yet been made clear how many people these temporary structures will be able to shelter, and authorities are said to be in the process of gauging capacities.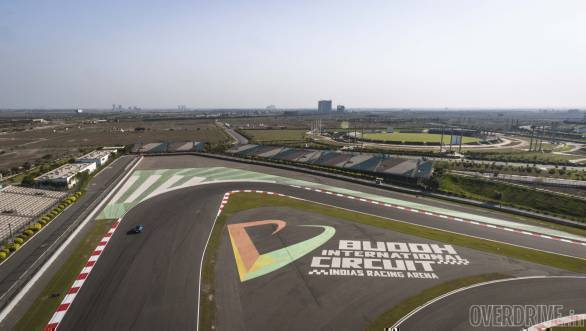 The Rs 2,000 crore Formula 1-certified racetrack was taken over by Yamuna Expressway Authorities due to non-payment of dues , and the Yamuna Expressway Industrial Development Authority (YEIDA) has been tasked with setting up temporary housing/shelter and medical facilities for those left stranded in Gautam Buddh Nagar, Uttar Pradesh.
The report says that the Jaypee township in question has water and electricity connections available, while authorities are rushing to order other materials. A quarantine section will also be constructed alongside to ensure that the spread of the virus is contained in the event of an outbreak. These makeshift facilities will house the homeless for a period of time at least until the end of the lockdown, even in the event of its extension.
Related Stories