Production Toyota Supra leaked ahead of debut at 2019 Detroit Motor Show
The 2020 Toyota Supra sports car has been seen completely undisguised ahead of its debut next month at the 2019 Detroit Auto Show. The sportscar has had a long developmental cycle, being first perviewed as the Toyota FT-01 five years ago but is now set to be unveiled sharing componentry with the new BMW Z4.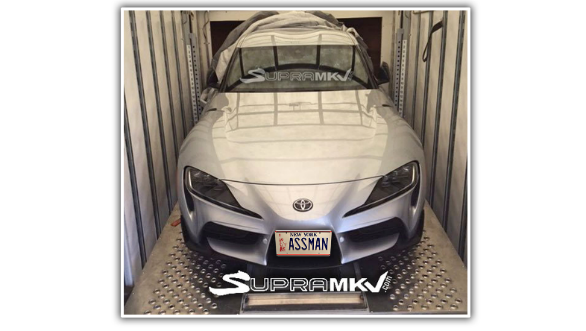 The spy image shows that the production version stays true to the concept to a large extent. The long pointed nose, protruding arches on the bumper and the large air dam is now less aggressive but follows the same basic layout. The headlamps are more or less similar too, just bigger to be more practical, with a new grille being added in the middle of the front fascia place of the body-coloured section on the FT-01. The bonnet of the concept had a very prominent V-motif running through it and strong haunces. These lines are still present but are significantly watered down. Its the same with the double-bubble roof. Also missing is the see-through panel on the bonnet. The retro-esque body mounted wing mirrors and blacked out A-pillar have been carried forward.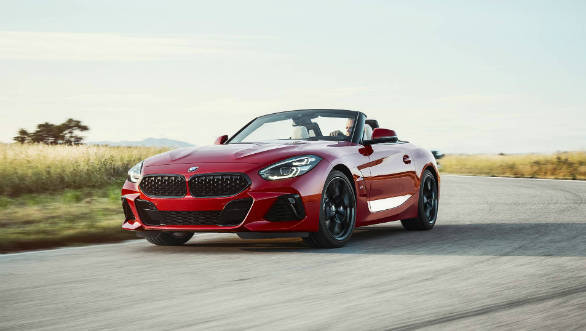 The Supra will be based on the same architecture as the Z4 but will only be available as a coupe. The two cars will be built together in Austria and the Toyota will also get the 3.0-litre inline-six from the BMW, although it is expected to produces around 335PS here. The gearbox will also be the eight-speed ZF-sourced auto and similar electronic aids slike the active differential and so on will also be made available. A less-powerful four-cylinder motor as well as a hybrid-version could be added to the line-up eventually.
It isn't clear what the interior is like but a lot of parts sharing can be expected here too. This will mean high quality material, possibly a version of the iDrive infotainment as well as an all-digital instrument cluster.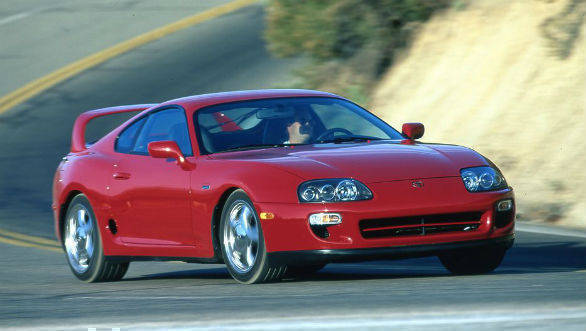 Fourth generation Toyota Supra
The Toyota Supra is a JDM icon. The Supra was available in four previous generations between 1978 and 2002, starting life first as a variant of the Celica. It since grew in stature in tandem with the growth of the Japanese tuning culture. The new car at least on paper, takes off where the the last one left it.
Spy image source: SupraMKV
Price (Ex-Delhi)
Starts Rs 64.9 Lakhs
Related Stories