Production suspended at Maruti's Haryana plants due to Jat agitation
India's largest carmaker Maruti Suzuki has suspended production at its Gurgaon and Manesar plants in Haryana. These two plants usually manufacture around 5,000 vehicles everyday. However, since the Jat agitation started in Haryana the factories failed to receive supply of key components as the protesters had blocked roads.
Maruti Suzuki had initially suspended production at the two plants on February 21. Considering the grim situation, the suspension was extended to the next day. The company has said that it's unsure about when production could resume.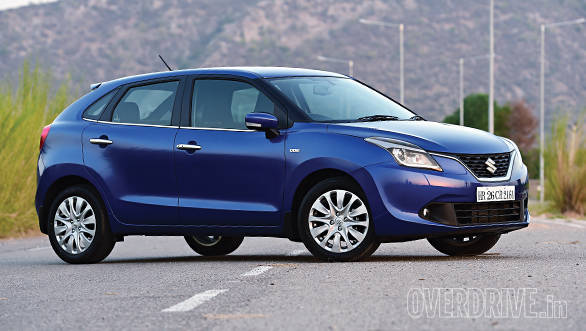 "Owing to the agitation in Rohtak and nearby areas, supplies of certain components have been disrupted. As a consequence, the company has had to temporarily suspend manufacture of cars at its facilities in Manesar and Gurgaon, starting Saturday (February 20) second half,"Maruti Suzuki said in a statement.
Maruti further stated that, "Alternate arrangements are being considered, but there is no clear timeline immediately for resuming operations. Once the supply of components is restored, normal operations will resume."
Members of the Jat community have been protesting in Haryana seeking caste-based reservations. They had blocked traffic on some national and state highways which lead to Delhi and Chandigarh.
Price (Ex-Delhi)
Starts Rs 5.59 Lakhs