Pravaig EV: What to expect?
Pravaig Dynamics, an electric vehicle company based in Bengaluru, will unveil its new electric SUV in India on November 25. It will be called the Pravaig Defy and beginning on November 25, reservations for the new EV will be accepted.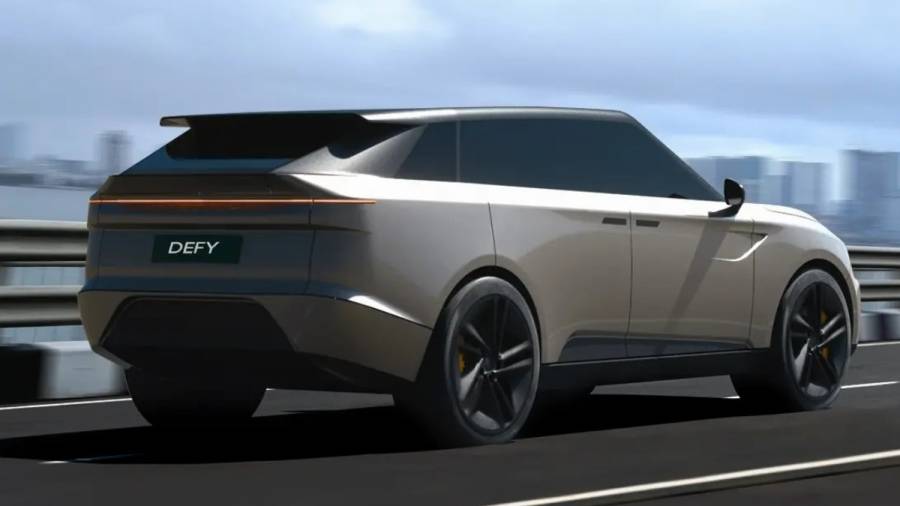 The Pravaig Defy SUV has a futuristic appearance in many aspects thanks to its wedge-shaped rear design, expanded roof spoiler, and all-black roof and pillars. According to a teaser, the SUV's masculine road presence is modernized by the narrow LED rear lights that run over the boot lid above the number plate. At least 11 different colour schemes will be available for the electric SUV built in India.
According to Pravaig, the Defy electric car has a ground clearance of 234 mm, which is more than enough to handle the rough Indian roads. The new Pravaig Defy has chilled and electrically adjustable captain chairs, according to the website. 1,215mm of legroom and 1,050mm of headroom are provided in the back seats.
The precise amount of the EV's battery has not been disclosed by Pravaig Dynamics. It is stated to have a maximum output of 402bhp and a maximum torque of 602Nm. It is stated to accelerate from zero to 100 kph in about 4.9 seconds before reaching a peak speed of 210 kph. According to claims, the new model has an electric range of more than 500 kilometres.
A huge touchscreen infotainment system with many connectivity choices, linked car technology, a Devialet sound system, an air purifier and USB Type-C charging outlets, wireless phone charging, a rear touchscreen, etc. are all included in the new model.
On November 25, the Pravaig Defy electric SUV will be unveiled. It is anticipated to cost Rs 35 lakh.
Related Stories