Porsche revives the 718 badge with the 2016 Boxster and Cayman
Porsche has announced that the Cayman and Boxster model refresh, slated for a 2016 launch, will be called the 718 Cayman and 718 Boxster, respectively. The new model names revive Porsche's 718 badge from 1957 which was designated to a rear-mid engined open-cockpit racecar.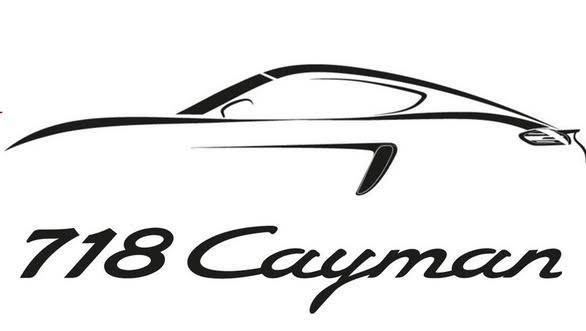 Interestingly, Porsche highlights that the 718 RSK also won top honours in its class at the 24 Hours of Le Mans in 1958, thanks to the powerful 142PS four-cylinder motor which powered the car. This development also comes close on the heels of Porsche's recent victory at the endurance racing discipline came with the 919 hybrid LMP1 racer, which uses a 2.0-litre turbocharged four-cylinder petrol.
Could the 718 Cayman and Boxster use a similar 2.0-litre (or 1.6-litre) turbopetrol as previous reports suggest? Too early to tell. But what Porsche confirms is that the 718 Cayman and the 718 Boxster are certainly arriving next year and that the two will be equally matched on performance, kit and styling and that the convertible will demand more money than the coupe.
Price (Ex-Delhi)
Starts Rs 1.05 Crore
Price (Ex-Delhi)
Starts Rs 1.02 Crore
Price (Ex-Delhi)
Starts Rs 86 Lakhs