Porsche not at fault for Paul Walker's fatal crash, says judge
The fatal crash of Paul Walker and Roger Rodas in November 2013 has led to a fair number of lawsuits filed against Porsche, with the recent one being filed by Roger Rodas' wife. The Fast and The Furious star and Rodas were killed when the Carrera GT, driven by the latter, lost control and slammed into a pole, igniting the fuel tank in the process. Both were pronounced dead at the scene of the crash.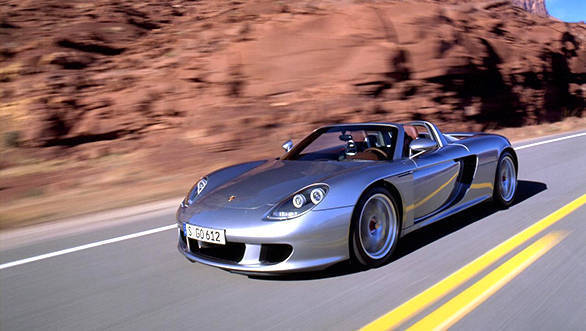 The lawsuit, filed by Rodas' wife, claimed that Porsche was at fault for the crash, since the Carrera GT lacked several safety features such as stability control, traction control, ABS, a roll cage and fuel cell. A U.S district judge, Philip Gutierrez ruled in favour of Porsche, saying "The plaintiff has provided no competent evidence that Rodas' death occurred as a result of any wrongdoing on the part of defendant." Rodas' lawsuit also alleged that the supercar's suspension failed moments before the crash, which the judge refuted.
Upon arriving at the scene of the crash, investigators found that the car was doing around 140kmph and both occupants were wearing seatbelts with the airbags deployed. Neither was under the influence of alcohol. Upon further investigation, it was found that that car was running tyres which were more than nine years old. This was certainly a contributing factor as the Carrera GT is infamous for being a tricky car to drive, demanding utmost concentration and driver skill.
This ruling however, has no effect on the other lawsuits against Porsche, filed by Paul Walker's father and daughter.