Porsche CEO has high hopes from 2017 Panamera
Porsche has unveiled the 2017 Panamera which is better looking as well as faster than the outgoing model. Additionally, the second-generation Porsche Panamera is 34mm longer, 6mm wider and 5mm taller than the previous model. On paper, it appears to be an improved package and Porsche has high hopes from it.
Oliver Blume, chief executive officer of Porsche, expects the 2017 Panamera to sell at least a third more than the previous model. The carmaker expects to attract more buyers owing to the increased digital features and more frugal engines. To increase sales, Blume has commented that an extended version, which is six inches longer, will be offered in China.
"We expect global sales to be slightly above the level of 20,000 cars per annum that was targeted for the Panamera when it was launched in 2009. China is still on a high level, though not where it was two to three years ago," said Blume.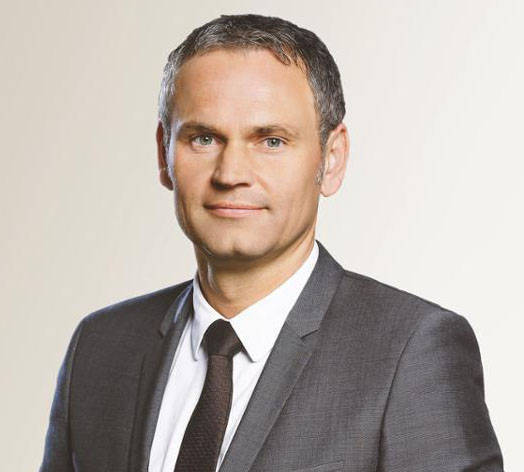 The 2017 Porsche Panamera will be offered to buyers with a host of engine options including turbocharged V6 and V8 units. The Panamera 4S is powered by a 2.9-litre twin-turbocharged V6 which makes 440PS and 550Nm of torque. The Panamera diesel is powered by a new twin-turbocharged V8 mill which generates 422PS and 850Nm of torque.
The Panamera Turbo is powered by a 4.0-litre twin-turbocharged V8 which is good for 550PS and 770Nm of torque which enables it to sprint from 0-100kmph in 3.8 seconds. The Pananmera Turbo is also the fastest four-door luxury car around the Nurburgring Nordschleife with a 7:38 lap time.
Price (Ex-Delhi)
Starts Rs 1.45 Crore