Porsche betting big on synthetic fuel to keep 911 electric-free
While Porsche is fully committed to electrification, and expects 80 per cent of its lineup to be electrified by 2030, it's also committed to furthering sustainable synthetic fuels to power internal combustion engine cars well into the future. It has good reasons to. According to some estimates, 70 per cent of all Porsches ever made are still on the road. However, the biggest reason is that Porsche's 911 line, with their engines in the rear of the car, aren't suited to full electrification. While some hybridisation is possible, Porsche is instead looking to further develop its synthetic fuels, which the manufacturer claims is carbon neutral, and has as large a carbon footprint as the production and use of an electric vehicle.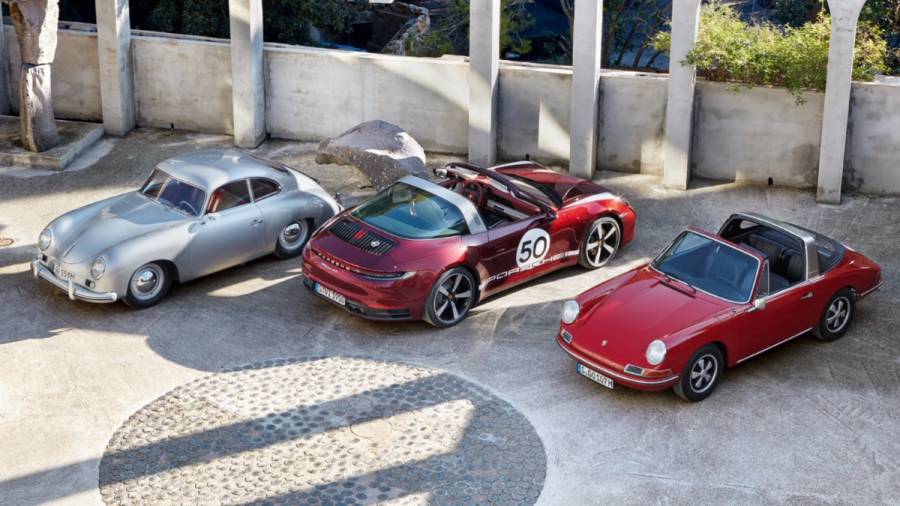 The big deal with synthetic fuels, or eFuels, made from CO2 and hydrogen in most cases, is that they can theoretically be produced in a climate-neutral process, as compared to the production of fossil fuels. Synthetic fuels also burn the same way in an internal combustion engine, so very little to no tweaking to the engineering of existing vehicles is required to get these renewable fuels to work. Lastly, synthetic fuels are cleaner since there is no by-product to its combustion, giving them a similar net carbon footprint to pure EVs. In theory. 
Porsche is currently readying a small batch of its synthetic fuel (1.3 lakh litres) to test in its 911 GT3 Cup racecar, where  the fuel is expected to significantly reduce CO2 emissions under race conditions. The manufacturer, as part of a consortium, also plans to build a plant in Chile that can produce synthetic fuel on an industrial scale using renewable energy, with an expected 55 million litres capacity by 2024. The aim is to bring down the cost of production of synthetic fuels (both gasoline and diesel) to match or undercut the cost of producing fossil fuels. 
Price (Ex-Delhi)
Starts Rs 1.38 Crore