The Porsche 911 Targa 4S Heritage Design is a rolling tribute to Porsche's motorsport history
If you're a Targa fan, and a bit of a neunelfer fanatic, the 911 Targa 4S Heritage Design Edition should be right up your alley, carrying nods to Porsche's rich motorsport history, and the 50s. Following last year's Heritage Design Edition based on the Porsche Speedster, the Targa Heritage Design Edition becomes the first of four planned on the new-gen 911.
An exclusive shade of paint, Cherry Red Metallic, is one of four shades that can be had on the car, while the start numbers painted on the side can be customised or left out completely. The 'spears' running down the fenders are a classic Porsche motorsport touch, which were painted on the fenders on classic Porsche 550s to either help hide scars from racing incidents, or help the pit crew identify the car/driver as it went by, depending on which stories you believe.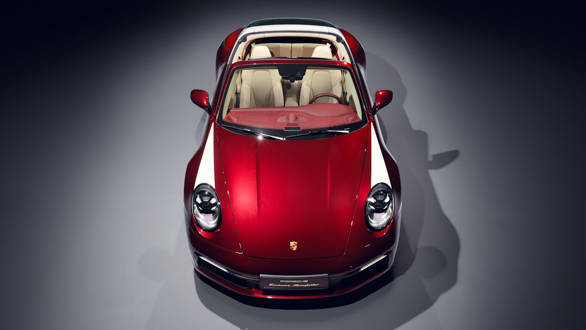 With all gold badging across the car, Porsche's classic 1963 insignia on the front hood, and a classic Fuchs wheel design for the 20/21-inch wheels, there's plenty of nostalgia to go around. The rear engine cover even carries a Porsche Heritage badge, one that applied to Porsche 356s when they covered one lakh kilometres.
Limited to 992 units, evidenced by the metal badge, the Targa Heritage Design Edition has plenty of bespoke touches in its cabin too, from exclusive upholstery and trim, to classic designs for the speedometer and chronograph set in the dash, with green illumination harking back to older 911s.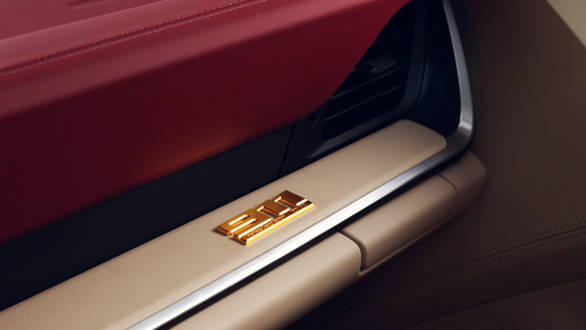 Corduroy and leather find their way to parts of the door trim, and seat upholstery, marked with the classic Porsche insignia. Lucky owners will also be treated to an exclusive run of a Porsche Design chronograph, with Porsche's in-house developed movement wrapped in a titanium case and see-through back, which shows off the Fuchs-styled rotor.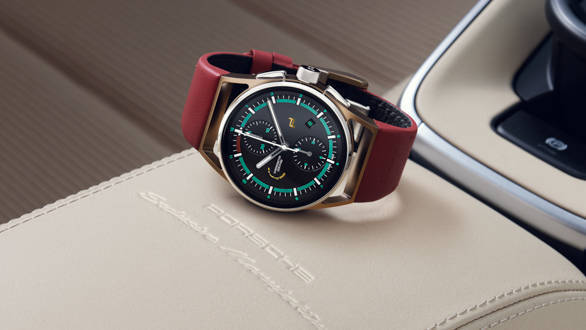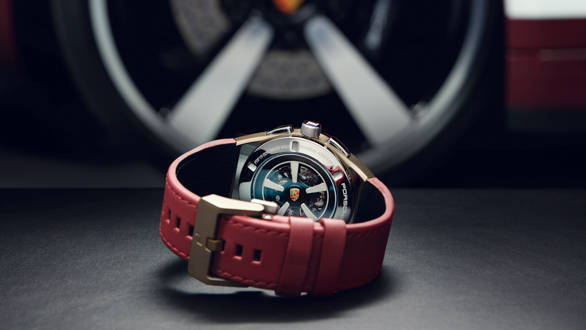 Based, as it is, on the Targa 4S, the all-wheel drive Heritage Design Edition can be had with a 7-speed manual, or Porsche's 8-speed dual-clutch automatic.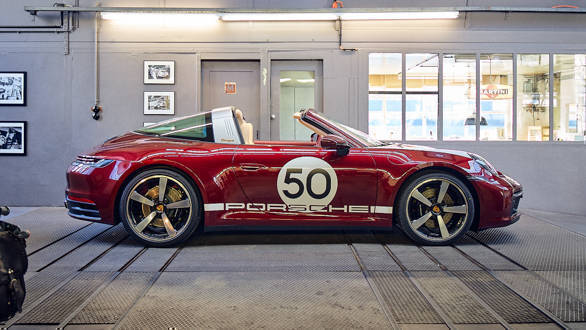 Price (Ex-Delhi)
Starts Rs 1.59 Crore
Price (Ex-Delhi)
Starts Rs 1.38 Crore