Porsche 718 Boxster S not coming to India
With the release of the Porsche 718 Boxster worldwide, there's both good and bad news. The good - It's coming to India. The bad - we are not getting the S variant. The roadster got a major update by downsizing its engine from a naturally aspirated flat-6 to a turbocharged flat-4. Many purists were against this decision as a naturally aspirated engine is more predictable and has a more evocative exhaust note.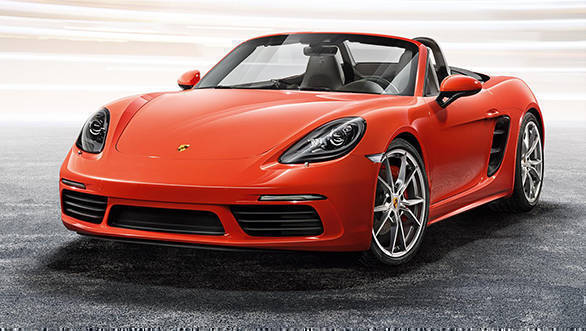 The base 718 Boxster gets an all-new 2.0-litre turbocharged flat-4 petrol engine, producing 300PS and 380Nm of torque. This makes for a 0-100kmph time of 5.1 seconds and tops off at 275kmph. The 718 Boxster S on the other hand, gets the larger 2.5-litre turbocharged flat-4 petrol engine making 350PS and 420Nm of torque. The sprint to a 100kmph takes 4.6 seconds with a top whack of 285kmph. Both variants come with a 6-speed manual gearbox as standard, with the dual-clutch PDK transmission as an option.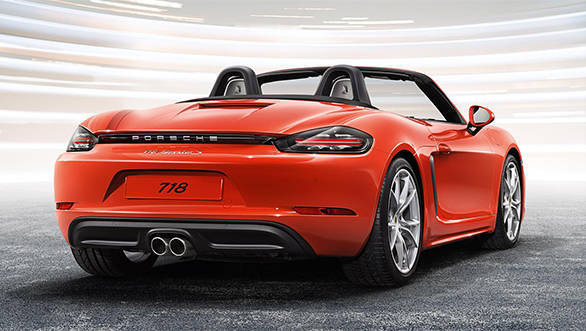 Although the S is featured on Porsche's Indian webpage, our sources confirm that we won't be seeing it on our shores any time soon. The Porsche 718 Boxster releases in India around Q3 2016.
Price (Ex-Delhi)
Starts Rs 1.02 Crore
Price (Ex-Delhi)
Starts Rs 86 Lakhs
Related Stories