Polaris buys e-bike maker Brammo
Within months of Harley showing off the Livewire, Polaris Industries has announced that it has upped its stake further in electric motorcycle maker Brammo. Polaris now owns Brammo and will move production from Oregon to Spirit Lake, Iowa where the Indians are made, later in 2015. Brammo's Enertia and Empulse are regarded as some of the best e-motorcycles on sale and are powered by their own lithium-ion batteries. Polaris also owns Indian and Victory.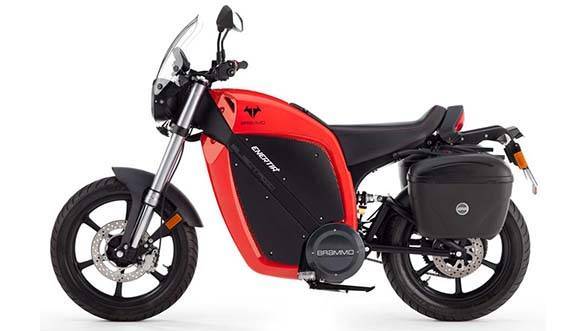 Brammo's Enertia
The official information ends there but Polaris has been looking for an electric powertrain for its ATVs and there is a suggestion that future electric bikes from Polaris may be a lot more Indian or Victory in nature than just the current Brammos.