Peugeot could return to India through venture with CK Birla Group
French newspaper Les Echos, recently reported that the automobile manufacturer PSA Group, will make an announcement this week stating that it will return to India in a venture with the CK Birla Group. The PSA Group is the parent company of Peugeot and Citroen, while the CK Birla Group is currently in a venture with Hindustan Motors and Mitsubishi in India. Reports suggest that the venture between the two parties include plans to set up an assembly plant in Chennai with a current annual production capacity of 12,000 units. However, a PSA spokesperson had refused to comment on the report.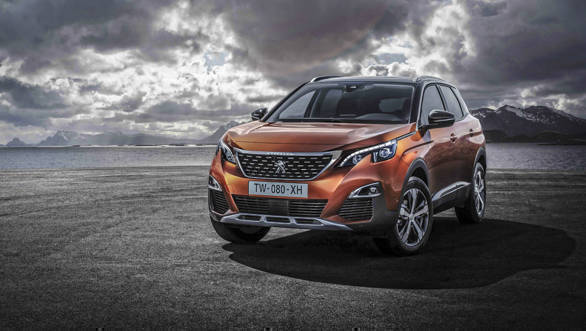 The PSA Group hasn't set foot on Indian soil since the late 1990s, when it hastily packed up shop and left. While it did announce a few years back that it would make its way back to India, the company backtracked on its plans, stating that it didn't have sufficient funds. Last year, the company was looking to enter India through a venture with Tata Motors, but that deal seems to have fallen through. We are unsure about how the PSA Group has managed to raise the necessary funds, but we'll have to wait till tomorrow's press conference where Carlos Tavares, chairman of the PSA Group will announce more details.