Petrol prices raised by 5 paisa per litre while diesel hiked by Rs 1.26 per litre
The fuel prices in India have been updated with an increase in petrol prices by 5 paisa and a hike of Rs 1.26 in diesel rates (per litre) at Delhi (inclusive of State duties) with a corresponding revision in all the states. This has been done considering the current international prices of petrol and diesel along with the INR-USD exchange rate.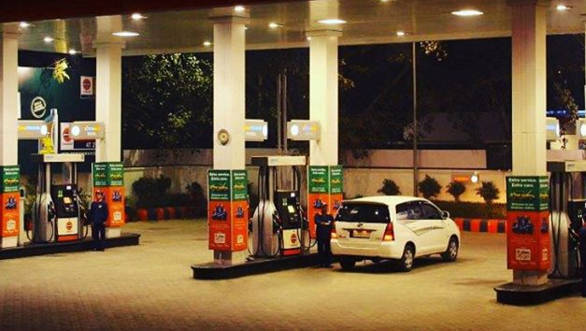 The change has come into effect from midnight June 15. This is the fourth price revision in six weeks with petrol prices increasing by Rs 4.52 and diesel shooting up by Rs 7.72 per litre since the first hike on May 1.
IOC is quick to respond that the current level of international product prices of petrol & diesel and INR-USD exchange rate warrant decrease in price of Petrol and increase in price of Diesel, the impact of which has been passed on to the consumers with this price revision.
The Corporation has also assured that the movement of prices in the international oil market and INR-USD exchange rate shall continue to be monitored closely and developing trends of the market will be reflected in future price changes.
The current price of petrol in Mumbai is Rs 70.23/litre and diesel is Rs 60.55/