Petrol prices cross Rs 90 a litre in Mumbai
A steady rise in fuel prices has now brought petrol prices to Rs 90.34 a litre in Mumbai. Diesel prices have risen too, touching Rs 80.47 per litre. These new highs come within Re 1 of the highest ever petrol price recorded in Mumbai of Rs 91.34 on October 4, 2018.
Fuel prices in other metros have also risen. In Delhi, petrol currently costs Rs 83.71 and diesel Rs 73.88 for a litre. In Kolkata, petrol is priced at Rs 85.19/litre and diesel at Rs 77.44/litre. Petrol is priced at Rs 86.51 a litre in both Chennai and Bengaluru while diesel costs Rs 78.31 in Bengaluru and Rs 79.21 in Chennai.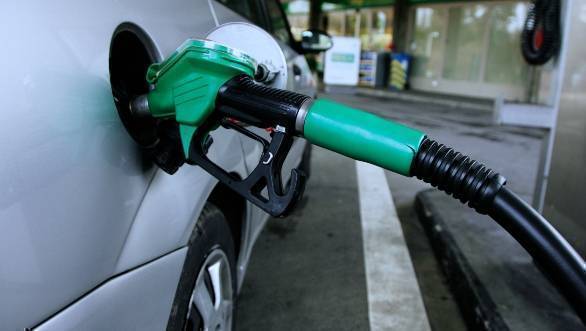 The last spurt in fuel prices has begun form November 20, after oil companies began a daily revision in fuel prices after a two-month gap. The prices of petrol had remained unchanged from September 22 and diesel from October 2 before this. It is estimated that fuel prices will breach their all-time highs as these upward price revisions continue over the next few days.
The latest revisions in oil prices is a fallout of the sharp hike in Brent crude prices in global markets. Prices of the commodity have increased by 34 per cent between from USD 36.9 per barrel on October 30 to USD 49.5 on December 4, buoyed by the positive news of a COVID19 vaccine and the economic recovery that could bring with it.