Petrol and diesel prices to drop soon in India, says Dharmendra Pradhan
The steep rise in the petrol and diesel prices have attracted quite a criticism despite the lower crude oil prices in the international market. However, the higher fuel prices are a result of the heavy taxation that includes the VAT and central excise duty. Presently, petrol is priced at Rs 70.52 per litre whereas that of petrol is 58.85 per litre, in Delhi. However, there will be a mild relief in the fuel prices in this festive season in India.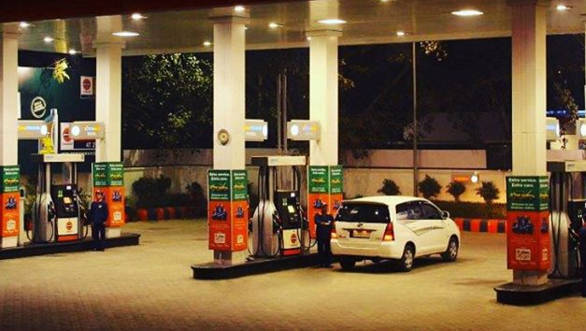 According to Petroleum and Natural Gas Minister, Dharmendra Pradhan, petrol and diesel prices in India will be brought down in diwali. He further added that the fuel prices, if brought under the the common Goods and Services Tax (GST), it will offer enormous benefits to the customers. Dharmendra, who also heads Ministry of Skill Development and Entrepreneurship states that the higher fuel prices are a result of the drop in oil production in the US.
The excise duty that was Rs 9.48 per litre in April 2014 on petrol has been increased to Rs 21.48. While the same on diesel has been increased from Rs 3.65 per litre to Rs 17.33 per litre. The higher excise duty has helped the central government raise over Rs 1 crore. This has been used in the development of highways, schools and hospitals, stated Pradhan. In spite of the centre demanding the fuel prices to be brought under the purview of GST, the state government has refused to do so since it is a lucrative source.