Petrol and diesel prices hiked further, no cut on excise duty announced yet
Get ready to spend more on petrol and diesel as their prices have been hiked for the sixth consecutive day. According to the latest update, the petrol prices have gone up by 57 paise, making it Rs 74.57 per litre while the diesel prices have been increased by 59 paise, which has made it Rs 72.81 per litre in Delhi today. Overall, the total price hike in these six days have increased the petrol and diesel prices by Rs 3.31 per litre and Rs 3.42 per litre respectively.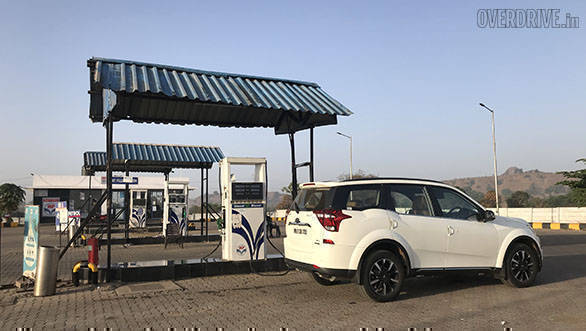 The hike in fuel prices have been applied across the country and will differ according to the value added tax or the sales tax imposed on them. While there were reports of the Central Government to announce a cut on the excise duty, which seems to be of remote possibility, considering the same is being used to fund  numerous measures and initiatives by the government to fight the ongoing Coronavirus pandemic.
On June 10, the petrol price was hiked by 40 paise per litre and the diesel price was hiked by 45 paise per litre, where petrol price in Delhi was increased to Rs 73.40 per litre from Rs 73.00 and diesel rates were increased from Rs 71.17 to Rs 71.62 for a litre.