Pavan Shetty appointed as director, Porsche India
Porsche India has officially announced the appointment of Pavan Shetty as director of Porsche India. He will oversee the functions of sales, marketing, after sales and network development.  He has also been assigned the responsibility of strengthening the brand's presence in India and ensuring that Porsche buyers get to enjoy an unparalleled ownership experience.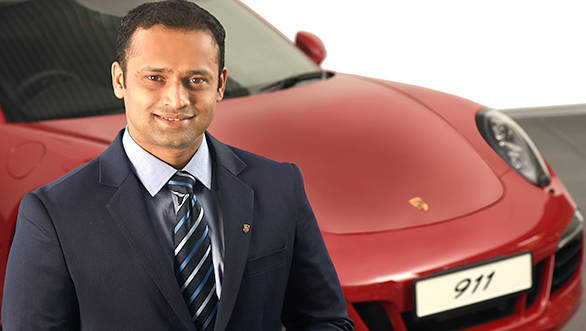 Porsche India has also announced that Pavan will be assuming his new role with immediate effect.  Prior to his new appointment, Pavan was the head of operations for Lamborghini India. The 37-year old has been working with Volkswagen Group  Sales India Pvt Ltd since March 2012. Prior to this he has held different roles in the automotive sector for eleven years.
Commenting on the appointment, Deesch Papke, chief executive officer, Porsche Middle East and Africa, said: "Pavan is a seasoned professional who brings with him several years of relevant experience in the automotive industry and the environment Porsche India operates in. He will be a valuable asset for strengthening the brand and propelling it forward."