OVERDRIVE show this week: Honda Navi review, Ola Prime feature and 2016 Maruti Suzuki Desert Storm
This week on the OVERDRIVE show, we ride Honda's latest pocket machine, the Navi in India. As our executive editor, Shubhabrata Marmar puts it, the Honda Navi is a bit of an oddball for a company that likes to play it safe, especially in India. It straddles the twilight between the scooter and motorcycle worlds. The Honda Navi is based on an all new-chassis and borrows the 110cc engine from the Activa. It gets a motorcycle inspired fuel tank with a host of customization possibilities. Is the Honda Navi a motorcycle or a scooter? Is it practical? How does it feel to ride one? Shumi answers all your questions in his review.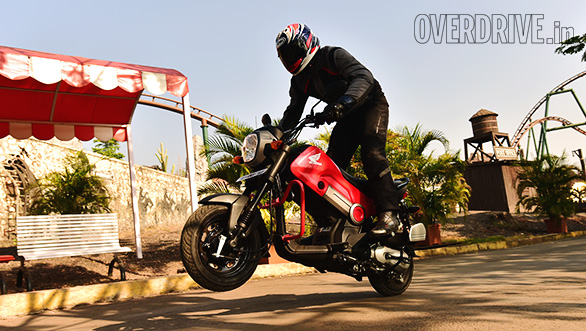 The 2016 Maruti Suzuki Desert Storm has come a long way and like Noida, the rally has changed. The event has gotten bigger and tougher over the years with this edition covering over 2,200km. 12 of the 13 stages were brand new too. This year, in the interest of safety, the organisers had also provided a GPS tracking device for every competitor's vehicle. This was a gradual change of circumstances of course, but there are obviously other more unpredictable and immediate changes in motorsport. Change can come flying out of a blind corner and hit you so hard, you won't even know it's happened until the dust has settled. As was the case of Aabhishek Mishra and his co-driver PV Srinivas Murthy this year, one minute you're leading the rally, and in the next, you're crawling out of a wreck. All the action collated in one feature.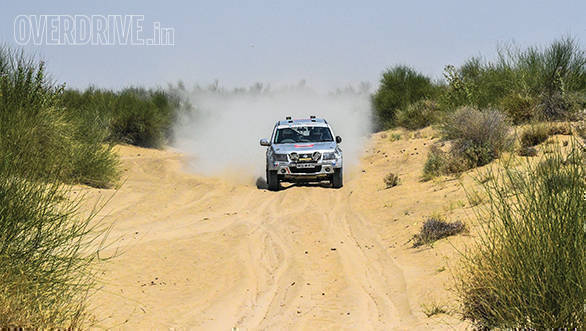 Driving in the metropolitan cities has surely become a pain because of the rising traffic condition. Obviously, the best alternative to our daily commute is a helicopter ride but outlandish whims aside – trains, trams, metros and buses can only get you to an area, beyond which to get to your doorstep you need to rely on our taxi system. However, the system is archaic, unregulated, the drivers are outright rude and sometimes the experience is altogether excruciating. But then there is the Ola Prime taxi service which promises to stand out and offer a premium service. Ola Prime is equipped with Ola's proprietary auto-connect Wi-Fi feature that connects users to a secure Wi-Fi network in-cab without having to enter credentials every single time. As a global first, the auto-connect Wi-Fi experience with a one-time authentication, allows users to logon to Ola's network in-cab without having to key in login credentials and passwords in subsequent rides. Check out our detailed feature on OVERDRIVE.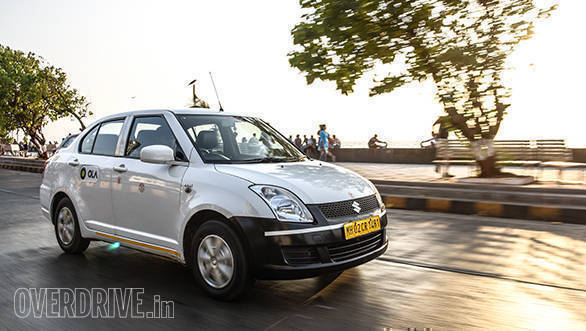 The OVERDRIVE show airs on CNBC-TV18 at 1300 on Saturday and 1530 on CNN-IBN. You can also catch it at 1230 and 2000 on Sunday.
Price (Ex-Delhi)
Starts Rs 45,075
Related Stories